The power of natural disasters had affected many tragedies and eco-systems. All type of transportation mode is forced to halt from Sea, Land to Air transports. We are not talking only solely on all the Japanese Automobiles although we miss all the upcoming Toyota FT-86, Honda CR-Z Turbo and so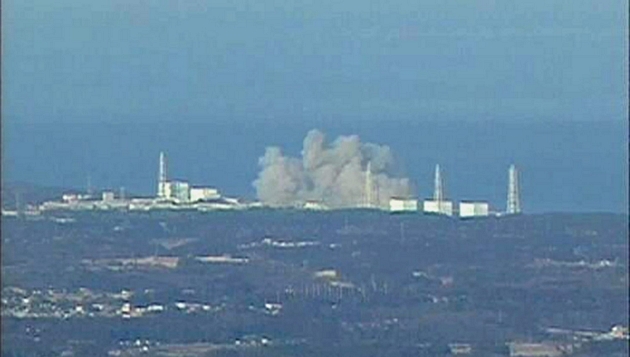 According to Kyodo news agency, Japan's transport ministry on Tuesday banned aircraft from flying within 30km of the Fukushima No. 1 nuclear power plant amid escalating nuclear crisis. Moreover, winds over an earthquake-stricken nuclear power plant in Japan are blowing slowly in a southwesterly direction that includes Tokyo but will shift westerly later on Tuesday, a weather official said.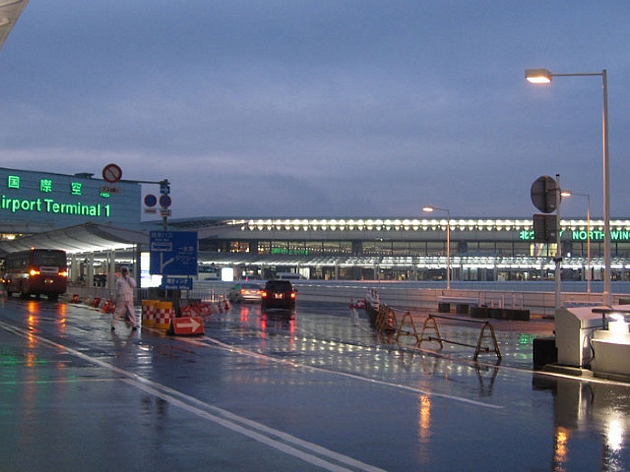 The move excludes aircraft engaged in search and rescue operations, and is not expected to have a large impact on scheduled commercial flights in the country, the report said. However, the ban does not include planes and helicopters involved in rescue efforts and delivering aid to quake-hit areas. 
Currently, there are number of stranded passengers swelled at Tokyo's main international airport at Narita as airlines cut flights.
The airport appears crowded due to the stranded passengers, but we have not experienced a surge in passenger traffic, said a Narita official. Of the 534 flights scheduled yesterday, 27 were cancelled and five were delayed for the next day. So traffic is not rising.
China's national airline cancelled flights to Tokyo on Tuesday after reports that low-level radioactive wind from a damaged nuclear reactor could reach the city later in the day, but other carriers they were still monitoring the situation.
Air China did not give a reason for the cancellations of flights from Beijing and Shanghai to Tokyo. Singapore Airlines, Cathay Pacific, Air New Zealand and several other airlines said they were monitoring the situation but had not cancelled any services to Tokyo.