Top Gear is back with its shiniest, speediest new season yet. Series 29 arrives fresh from its UK premiere and airs exclusively for Malaysian viewers on the BBC Player app starting 19 October.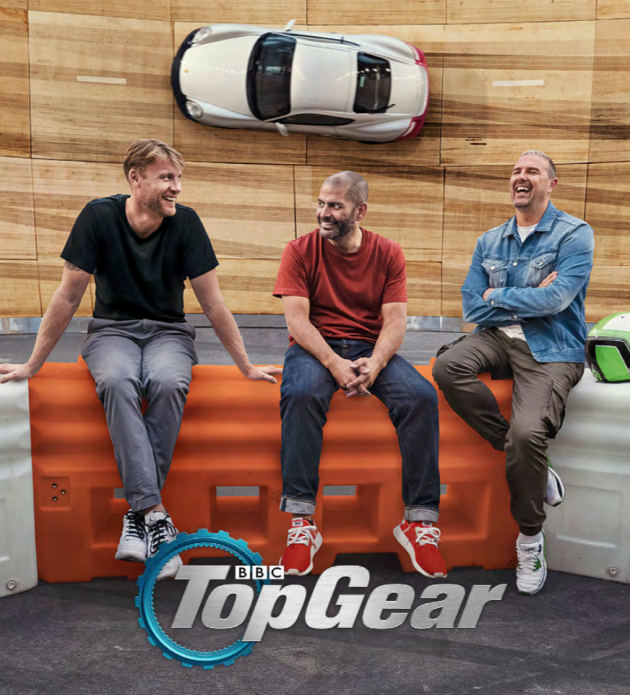 The new season continues to keep up with Freddie, Paddy and Chris – the next generation of presenters – following a critically acclaimed Series 28. Now, the banter is sharper, the stunts wilder and the wheels more eclectic than ever – from the cutting edge of Italian hypercar technology to the quirkiest Japanese electric editions. As ever, each episode centres on a theme or challenge, whether it's rental cars, the Best of British motoring, or family car showdowns. Season 29 will leave fans wanting more with classic 90s Lambos, fastest laps and racing down ski slopes. As you would.
The following cars will be featured in this new series 29.
Ferrari SF90 Stradale
Ferrari F40
Lamborghini Diablo
Lamborghini Urus
Jaguar XJ220
McLaren GT
Aston Martin DBX
Audi RS6
The first episode will start off with the new Ferrari SF90 Stradale. The SF90 supercar is the fastest, most powerful, most complicated Ferrari ever made. Chris heads to Italy to test the thousand-horsepower SF90 to the limit on track, and discover whether it's just too complicated for its own good.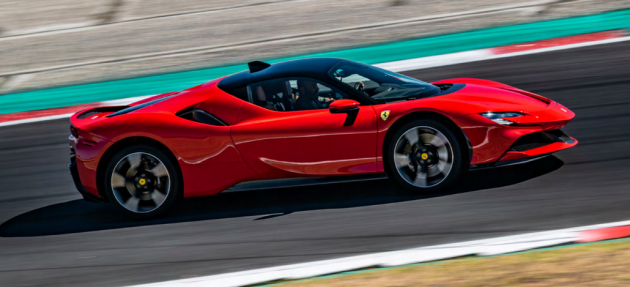 With CMCO now, stay home, stay safe and watch Top Gear.
UK premiere and airs exclusively for Malaysian viewers. The new Top Gear series 29 premieres on Monday, 19 Oct 2020. Watch it thru BBC Player from link below (Where to watch??).