Introducing the All-New Toyota LandCruiser Prado: A Leap Forward in Performance, Design, and Capability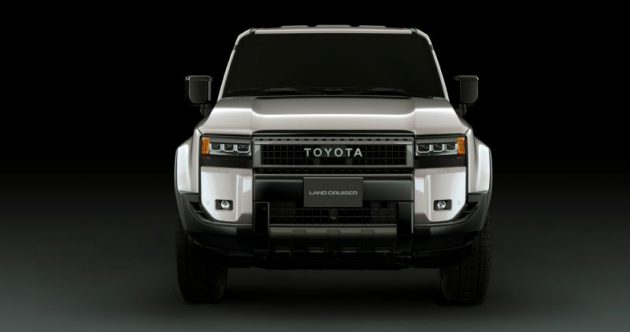 Toyota's highly anticipated all-new LandCruiser Prado family SUV has taken the world stage, unveiling remarkable mechanical advancements, enhanced performance, and rugged styling changes as it gears up to hit Australian showrooms in mid-next year.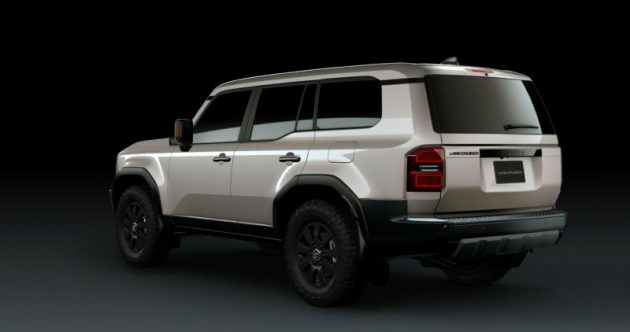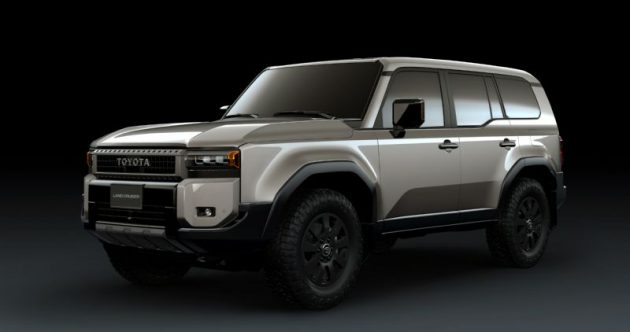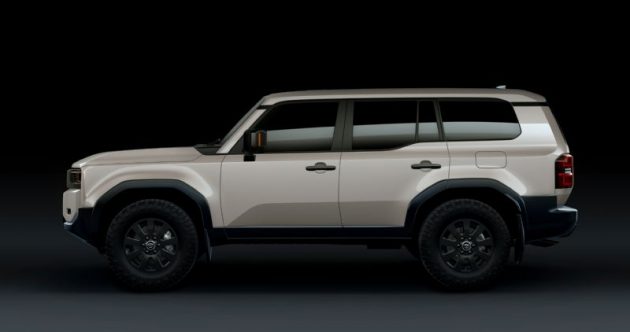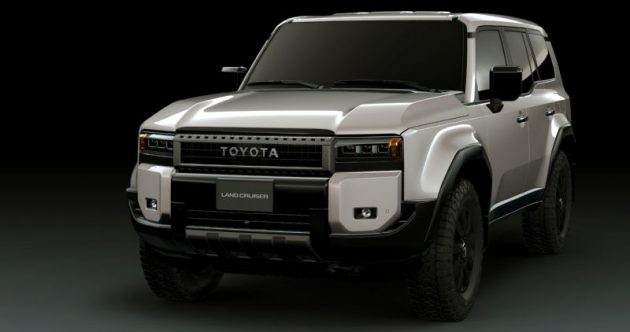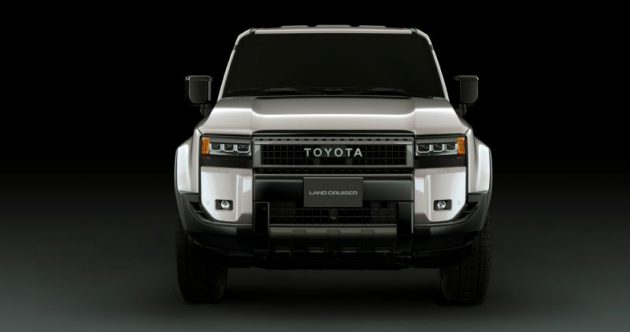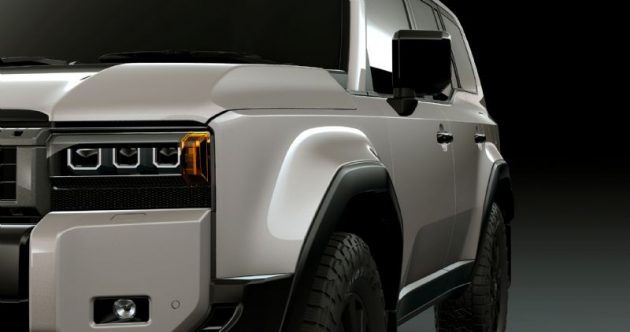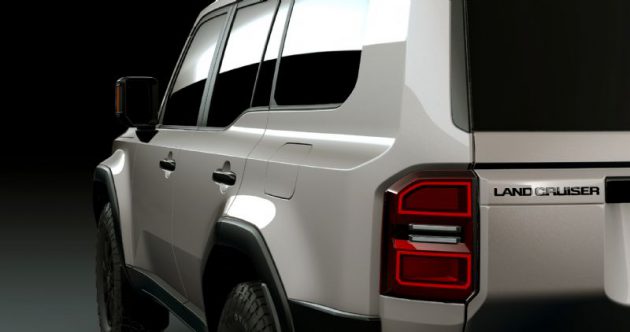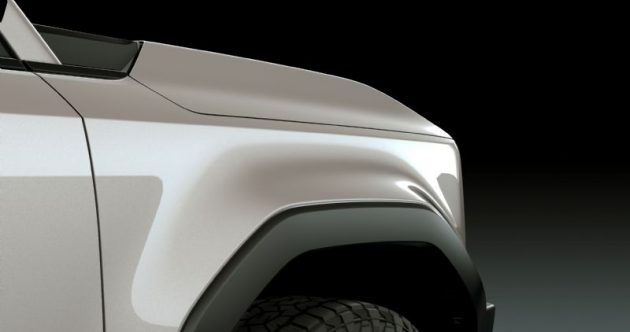 Since its debut in 1996, the Prado has remained a beloved choice among Australians for its perfect blend of capability, comfort, and passenger-oriented features. The all-new model stays true to this legacy, offering unbeatable performance and a design that encapsulates the essence of the LandCruiser.
Sean Hanley, Toyota Australia's Vice President Sales, Marketing, and Franchise Operations, expressed his enthusiasm, stating, "Australian customers have cherished the LandCruiser Prado for its unmatched versatility, whether for family use, off-roading, towing, or long-distance touring. The all-new Prado takes everything customers love about the model to new heights, with superior performance, capability, technology, and bold, eye-catching styling inside and out."
The new-generation Prado introduces a unique design language, blending classic and contemporary styling cues. Inspired by LandCruisers of the past, the vehicle incorporates horizontal lines to achieve functional beauty. The front end features a rectangular grille and tri-beam headlights, while the low-set front cowl enhances forward visibility.
Muscular wheel arches and strong horizontal lines exude a sense of strength, complemented by a low beltline that enhances occupants' visibility. The rear of the Prado boasts a vertically oriented tailgate and simple tail-light signature, harmonizing with the front end. Silver lower bumpers adorn both the front and rear of the vehicle.
Measuring 4,920mm in length, 1,988mm in width, and 1,860mm in height, the all-new Prado is 95mm longer and wider, with a height increase of 10mm compared to its predecessor. The extended 2,850mm wheelbase, 60mm longer than before, now matches the length of the LandCruiser 300 Series.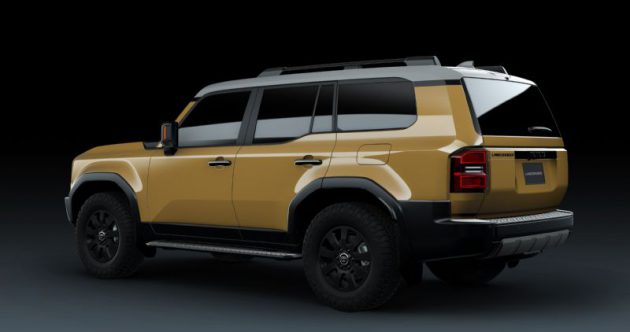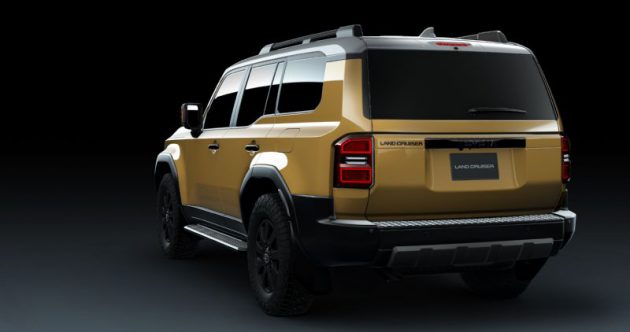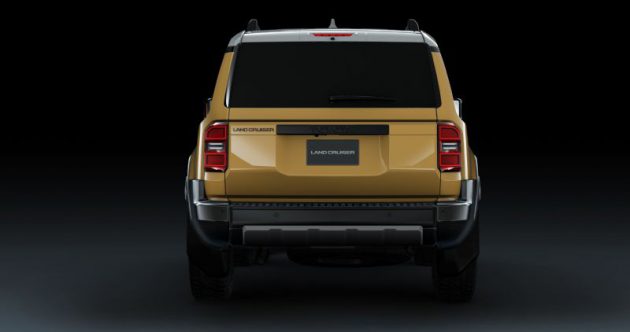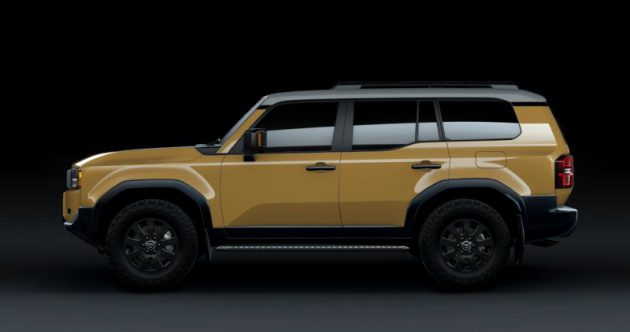 Underneath, the Prado shares its sturdy underpinnings with the 300 Series, utilizing the robust and sophisticated TNGA-F ladder-frame chassis. This new platform increases overall vehicle rigidity by 30%, thanks to its 50% greater rigidity compared to the current-generation Prado. The improved suspension performance with greater wheel articulation ensures excellent handling and ride comfort both on and off-road.
Toyota's brand-new stabilizer-bar control system further enhances wheel articulation, enabling the front stabilizer bar to disconnect for exceptional off-road performance. Additionally, the multi-terrain select and multi-terrain monitor systems have been enhanced, allowing the Prado to conquer even more challenging off-road terrains.
The adoption of electric power steering provides a more precise steering feel and enhances low-speed maneuverability on-road while maximizing control during off-roading. Moreover, it facilitates compatibility with active safety systems like lane trace assist.
In the Australian market, the all-new Prado will be powered by the 1GD-FTV 2.8-litre turbo-diesel four-cylinder engine, now enhanced with 48-volt technology to improve fuel efficiency in urban settings. Generating 150kW of power and 500Nm of torque, this engine drives all four wheels through a new Direct Shift-8AT eight-speed automatic transmission, replacing the existing six-speed unit.
The interior of the Prado exudes sophistication, boasting a clean and functional design. Dual digital screens for the instrument cluster and multimedia system, coupled with an intuitive layout for the switches that group basic functions together, elevate the driving experience.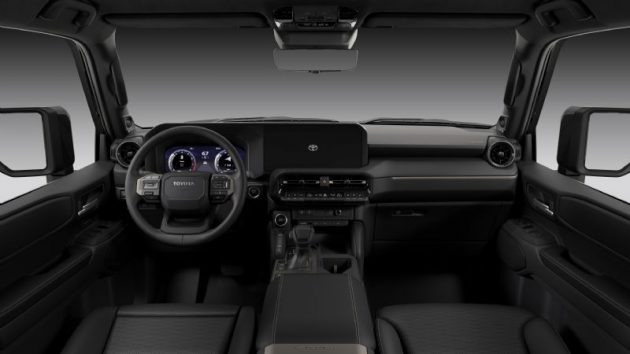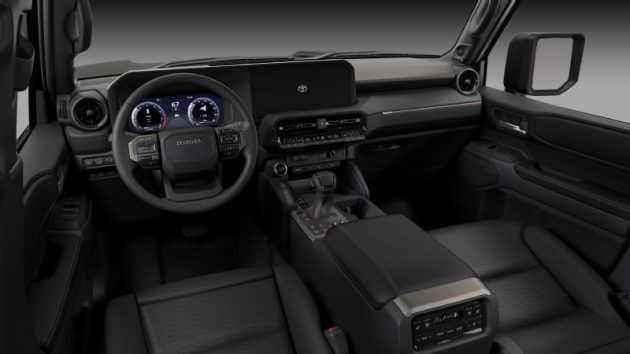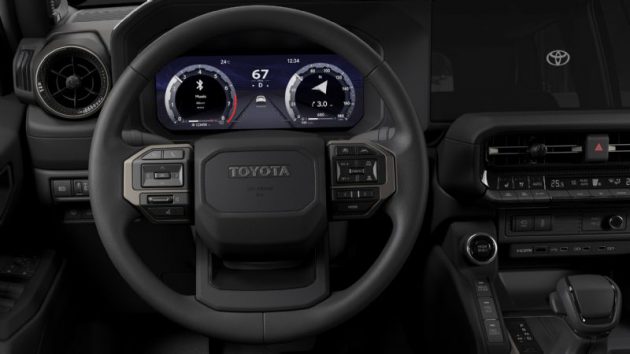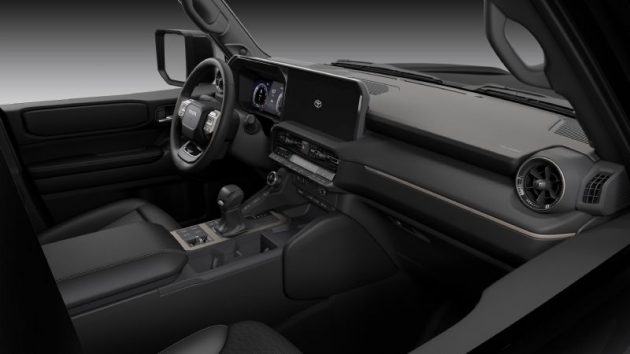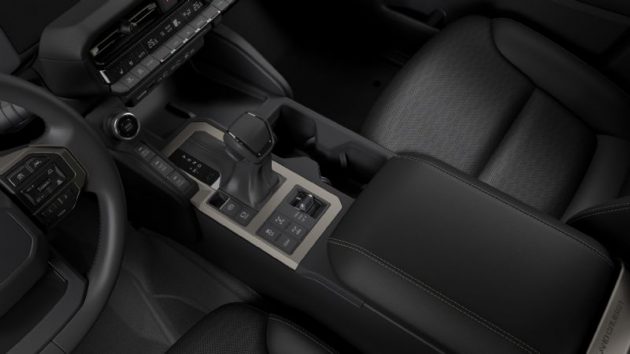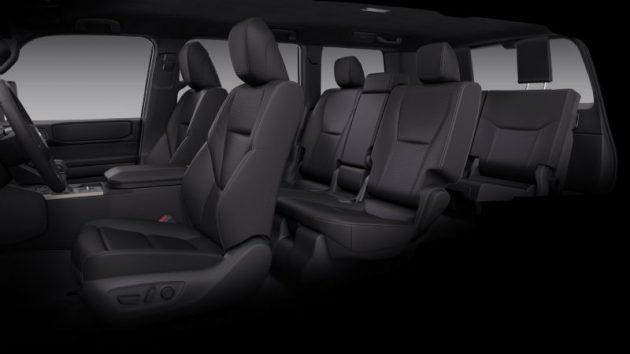 Available in both five- and seven-seat configurations depending on the variant, the Prado will come equipped with a full suite of Toyota Safety Sense active safety technologies.
Toyota plans to release further details, including local specifications, closer to the all-new LandCruiser Prado's Australian launch in 2024. Car enthusiasts and off-road adventurers can eagerly anticipate the arrival of this remarkable SUV, sure to make a lasting impression on the Australian automotive landscape.