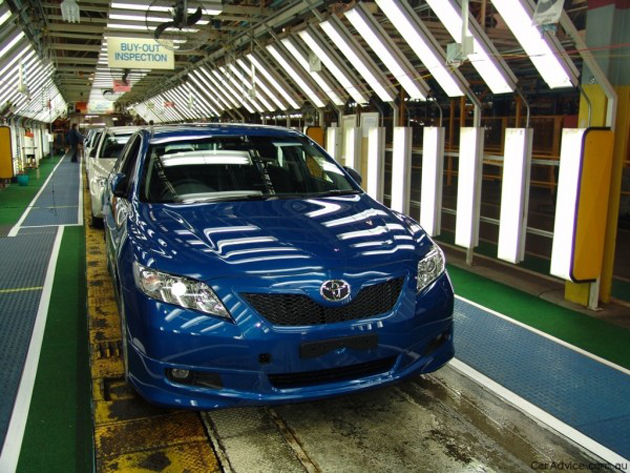 Toyota Motor Corp. announced to maintain limited output at half capacity in Japan from May 10 to June 3 in the course of a supply crunch following the magnitude 9.0-earthquake and tsunami on March 11 at north-eastern Japan.
The world's No. 1 automaker said it still remained unclear when the company would return to full production in Japan. Toyota spokeswoman Shiori Hashimoto said the company was struggling to secure around 150 types of auto parts. Moreover, the twin disasters have caused Toyota a production loss of 260,000 cars. Hashimoto added that Toyota will decide later on production plans after June 6.
So far, Toyota has shut down all output in Japan except at three plants, which are running at limited capacity to produce the Prius, two Lexus hybrids and Corolla vehicles.
The company will resume production at all its Japanese plants at half capacity from April 18 to 27, and then halt output from April 28 to May 9, a period that includes Golden Week holidays when factories would normally close.