After the Japan massive earthquake and tsunami on March 11, 2011, the latest report on Japan's March auto sales are reportedly the worst they've been since 1968. Overall vehicle sales were down 44.2% from the same month in 2010, while sales of all light cars were down a similarly colossal 32.5% on the month.
With many Japanese automakers and auto parts manufacturers still shut down nearly a month after the quake, we're guessing the sales slump in Japan will continue at least through April, and possibly throughout another 6 months.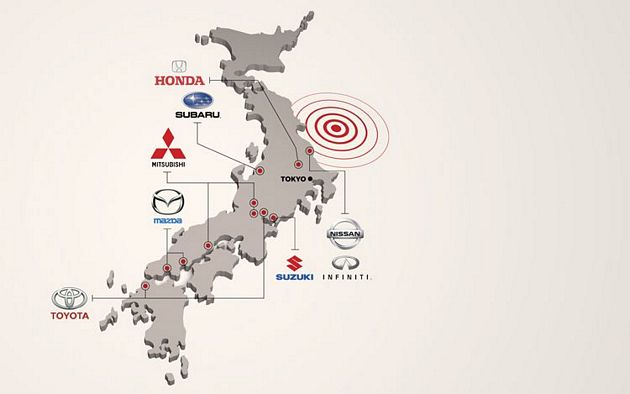 Both Honda and Mazda have announced they will resume limited production of parts and vehicles following the earthquake and tsunami in Japan. Toyota remains uncertain as to when full production will resume, however the company will raise prices of almost all Scion, Lexus and Toyota models in the US begin May 1, 2011.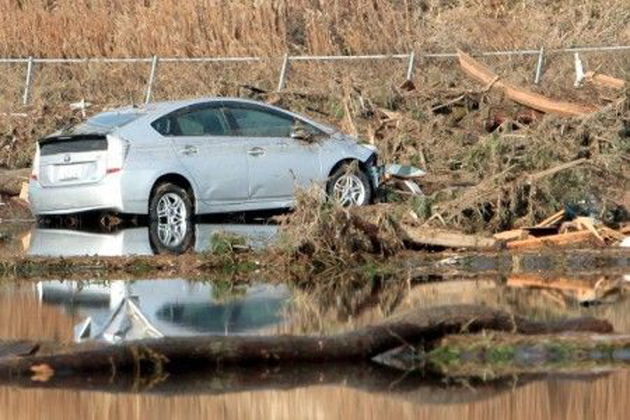 Likewise, most of the Japanese car assembly plants around the globe (including Honda and Toyota) are currently facing parts shortage and forced to reduce 50% of its production volume. Parts supply issues and a possibility of price hike are likely unavoidable if the problems does not stabilised. Fully imported models are highly affected in Malaysia for new and used cars including hybrid.
Nonetheless, the parts supply situation in Japan remains fluid for now. Probably, the dream of hybrid cars and its practicality will temporary slow down due to the disaster at this point of time. We can feel the ripple effects of Japan's worst natural disaster in nearly a century, which has disrupted an array of industries worldwide. We hope for speedy recovery in Japan!