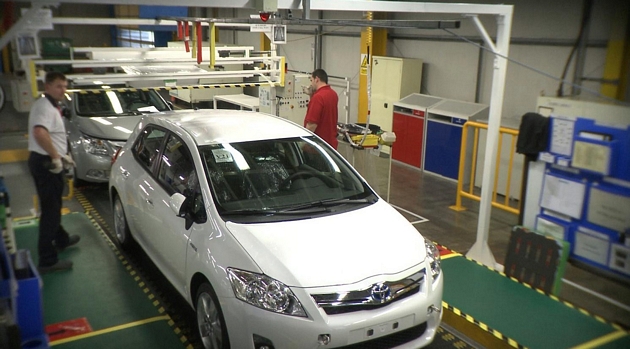 Although, Toyota had announced on end of last week that production will resume in Japan at half of its capacity. In the other hand, Toyota Motor Corp. said yesterday that it will suspend production in Europe for 8 days due to parts shortages following last month's massive earthquake and tsunami in Japan.
The move underscored how the supply crunch in the wake of the March 11 twin massive disasters is affecting Toyota's operations beyond Japan. The world's No. 1 automaker announced last week it would suspend car production in North America in April.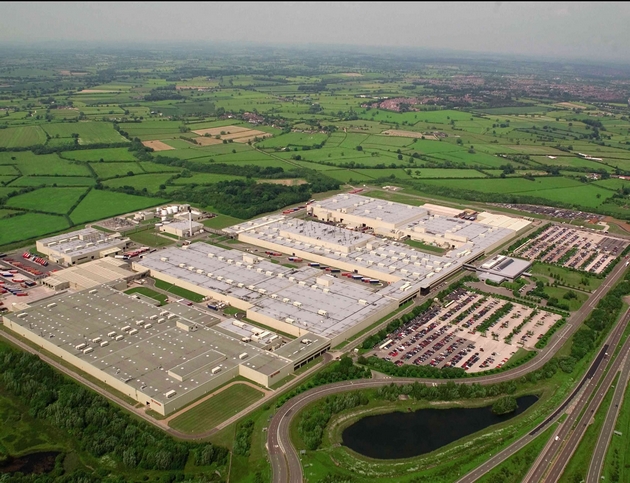 Toyota said it will halt European output at 5 plants on 8 days between April 21 and May 2 – auto assembly factories in Britain, France and Turkey, and engine plants in Britain and Poland. After the stoppages, the plants will run at limited capacity in May.
The magnitude-9.0 massive earthquake and ensuing tsunami on March 11 destroyed auto parts factories in northeastern Japan, causing severe shortages for Toyota and other automakers. Probably now is not the best time to buy a car.