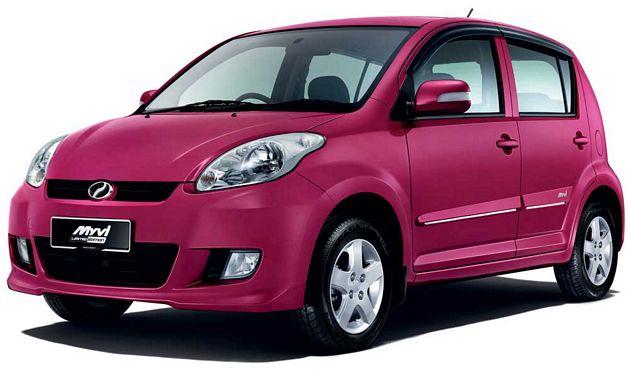 Malaysian National Automaker Perodua says its production of cars is being disrupted by a shortage of parts from Japan following the March 11 massive earthquake and tsunami in northeast Japan.
Perodua, which is partly owned by Japan's Daihatsu Motor Corp., says adjustments have been made to ensure inventories last until May. No details are further elaborate.
In a statement yesterday, the compact car maker said it was in talks with Daihatsu and other vendors to resolve the problem, which it described as a temporary setback.
The disruption has already led Perodua to delay the launch of a new car to the second half of the year. It faces pressure to introduce new models to bolster sales and maintain leadership in Southeast Asia's largest passenger car market amid competition from domestic rival Proton.