Need more horsepower for the Year of the Horse? BMW Group Malaysia is ushering in Chinese New Year 2014 with special financing plans on selected BMW and MINI models now.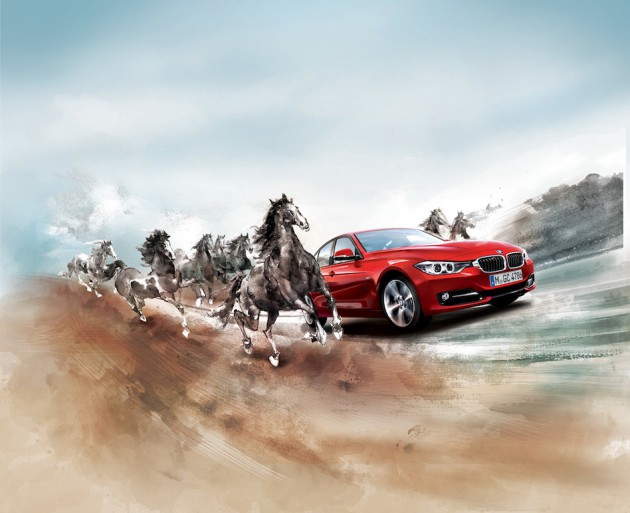 Until 31st January 2014, customers will have the opportunity to benefit from special Step-Up Financing and 0% Straight Line Financing plans courtesy of BMW Credit as well as cash rebates from RM 7,000 all the way up to RM 118,000. 
Announcing the special financing plans, Dr. Gerhard Pils, President and Chief Executive Officer of BMW Group Malaysia said, "2013 was another ground-breaking year for BMW Group Malaysia as we broke the 7,000 unit sales record despite numerous challenges in the automotive sector. With 2014 now ahead of us, we at BMW Group Malaysia are determined to ensure that the Year of The Horse will once again be the Year of BMW. To that end, we are pleased wish all Malaysians a Happy and Prosperous New Year with these selection of special financing programs."
Dr. Pils added that the new finance offering from BMW with attractive repayment structures was created to add value to its customers especially in managing their monthly commitments and household cash flow even when owning a vehicle from the BMW Group. 
With the Step-up Financing programme, BMW is offering monthly loan repayment schemes that begin from RM 1,388 to RM 1,588 per month for the BMW 1 Series; RM 1,688 to RM 2,188 per month for the BMW 3 Series, and RM 1,988 to RM 2,288 per month for the BMW X1.
The 0% BMW Straight Line scheme, meanwhile, is available for the BMW 328i and BMW 328i M Sport for three years, while for the BMW 5 Series variants of the BMW 520d, BMW 520i and BMW 528i M Sport, the BMW Straight Line scheme is applicable for three years.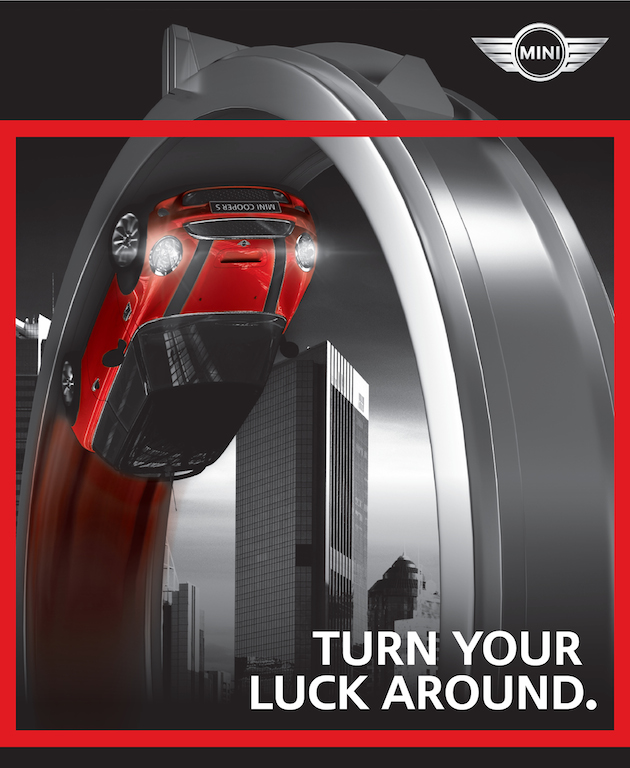 MINI Malaysia is also offering unique and exciting financing programs for the festive period where customers can even drive home a MINI without any instalments for the first six months after purchase. The six-month free instalment plan is available for the new 2013 MINI Cooper, MINI Cooper S, MINI Cooper Countryman, MINI Cooper S Countryman, and MINI Cooper S Paceman.
Alternatively, customers can opt for the BMW Easy Ownership programme for these selected MINI models. Flexible financing plans can be designed to meet the customer's budget with monthly instalments as low as RM 1,788 to RM 2,688 for a brand new MINI. The MINI Chinese New Year Campaign ends on 28th February 2014 and is available at selected MINI Showrooms including Auto Bavaria, FM Autohaus, Ingress Auto, Millennium Welt, Tian Siang, and Wearnes Autohaus. 
"Our goal in Malaysia has always been to deliver the ultimate premium experience behind owning a vehicle from the BMW Group. To that end, we aim to continuously provide our discerning customers with the very best financing options available with the best quality, service and reassurance that would substantiate decisions to purchase a BMW, MINI or Motorrad from any one of our authorised dealers." said Dr. Pils.