Although Malaysian don't really get the privilege to enjoy the generations of Toyota RAV4, except buying it through a parallel importer or fortunate enough to purchased one of the few second generation RAV4 from UMW Toyota Motor in last decade.
In fact, the Toyota RAV4 now celebrates 20 years since it was first launched. From initial model launched in 1994, second generation in 2000, third generation in 2006 and the latest fourth generation launched in 2013.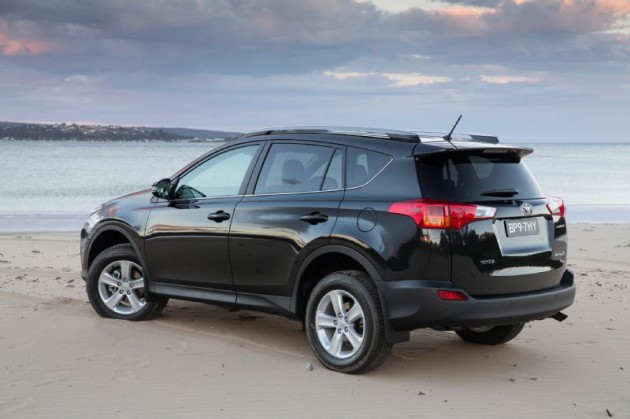 When the first generation RAV4 was revealed at Geneva Motor Show in March 1994, it announced a new era for 4x4s. Sales started in Japan in May and throughout Europe, Africa, Australia and Latin America in June. Initial production estimates were 4,500 sales a month. But, when 8,000 orders were received in the first month, production volumes were doubled. The first Recreational Active Vehicle with 4 wheel-drive paved the way for the SUV segment that hasn't stopped to grow since.