BMW Group Malaysia has expanded its suite of premium customer services, introducing BMW Concierge, a specially designed service for BMW White Card Elite members. Dedicated to better serve its customers in Malaysia, BMW Concierge opens up a host of premium privileges and benefits that enhances the customer ownership of owning a BMW vehicle.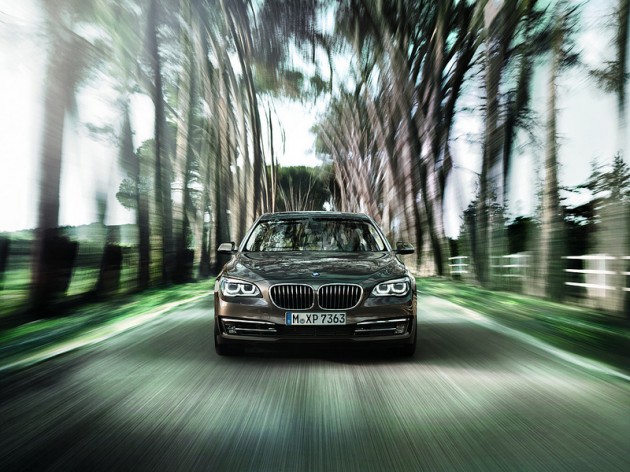 Introducing the new and exclusive customer service offering, Dr. Gerhard Pils, Chief Executive Officer of BMW Group Malaysia said, "As the number one premium automaker in Malaysia, we want to ensure that our customers experience the very best when they purchase a BMW. BMW Concierge is reserved for those who appreciate the finer things in life and as an extension to BMW Voice, our Customer Interaction Centre, is the perfect personal assistant who seamlessly provides you with anything you want, at any time, and anywhere you may be."
From planning a holiday to finding a plumber to getting a personal autograph from a favourite author, BMW Concierge has every ability to help simplify and fulfil the needs and wants of the BMW White Card Elite members. The suite of services for members to enjoy a range of premium services from assistance in travel, home and shopping, as well as party planning or even to making reservations to the most exclusive events globally.