The all-new C-Class heralds a new chapter in the Mercedes-Benz success story and sets new standards in the premium mid‑range class. Thanks to an intelligent lightweight design concept boasting weight savings of up to 100 kilograms, excellent aerodynamics and new, economical engines, the C-Class establishes new benchmarks in its class. A host of new assistance systems offer safety of the highest standard, while a new suspension, optionally air-sprung, provides for exemplary ride and driving comfort as well as nimble and agile handling.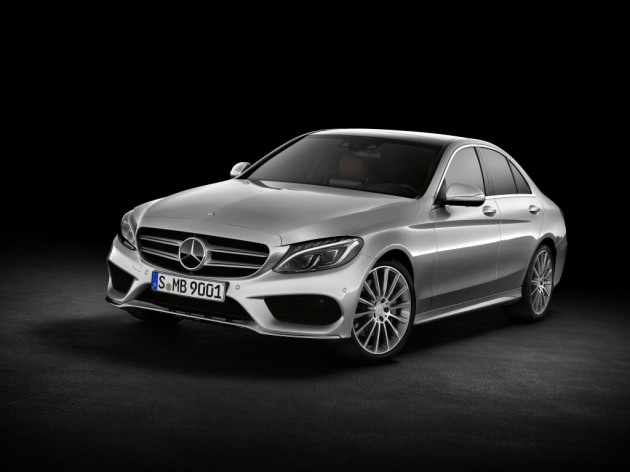 In terms of appearance the new C-Class adopts a progressive approach with its clear yet emotional design and its high-class interior. Many other innovations and interior touches underscore the saloon's energising comfort and refined sportiness. In all, the perceived quality of the new C‑Class feels like an "upgrade to a higher class of travel". The new C-Class Saloon is available for ordering now. The model range will initially comprise the C 180 from 33,558 euros, the C 200 from 36,414 euros and the C 220 BlueTEC from 38,675 euros (prices in Germany incl. 19% VAT in each case).
The C-Class is the biggest-selling model series from Mercedes-Benz. Sales of the preceding model, which was launched in 2007, total over 2.4 million. The new C-Class offers sensual and clear design and a host of technical innovations as well as a comprehensive scope of standard equipment and exemplary emission and fuel consumption values. This all adds up to substantial added value and long-term savings on motor vehicle tax and at the filling station.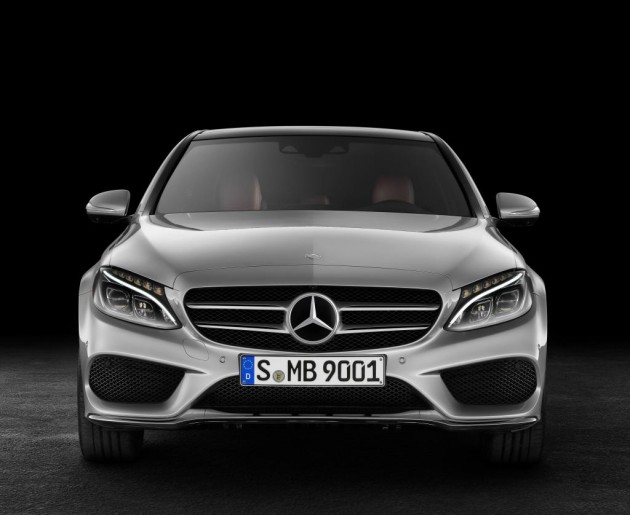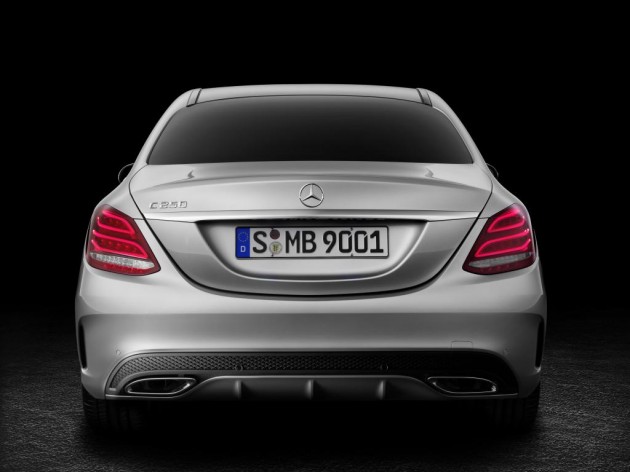 "Mercedes at its best – that's the new C-Class, which sets new standards for the mid-range segment on many fronts," says Prof. Dr Thomas Weber, Member of the Board of Management of Daimler AG responsible for Group Research and Mercedes-Benz Cars Development. "It is characterised by an emotional yet clear design which is continued in the high-quality and modern interior. Its efficient and high-performance engineering provides the basis for a high standard of driving enjoyment."
Ola Källenius, Executive Vice President, Sales and Marketing Mercedes-Benz Cars, adds: "The new C-Class embodies Mercedes-Benz's claim "The best or nothing" in uncompromising style. This is immediately apparent when encountering our new saloon for the first time, as it creates the impression that one is sitting in a higher class of automobile. I am sure that our customers will be delighted by the high-class appeal and agility of the new C-Class."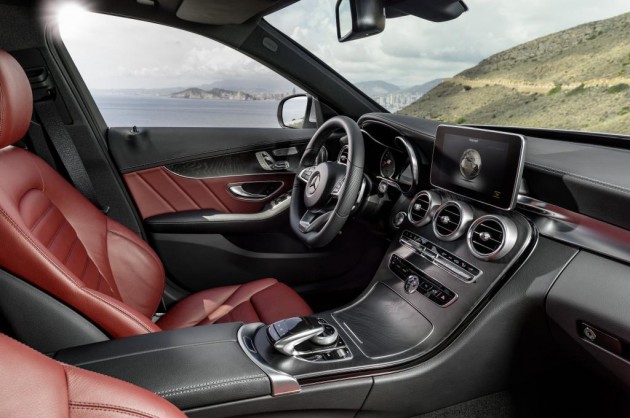 The C-Class has grown to take account of people's increasing average height. With an 80-millimetre increase in the wheelbase (2840mm) compared with the previous model, the vehicle is 95mm longer (4686mm) and 40mm wider (1810mm). The resultant additional space benefits first and foremost the rear passengers, who now travel in even greater comfort. The new C-Class also outstrips its predecessor in terms of boot capacity, at 480 litres.
Photo Gallery: 2014 Mercedes-Benz C-Class
[nggallery id=650]