It is undeniable that the security problems in Kuala Lumpur, the capital of Malaysia is in alarming mode. Snatch thieves, robbers and pickpockets are everywhere eyeing to get someone victimized on the city streets or lanes.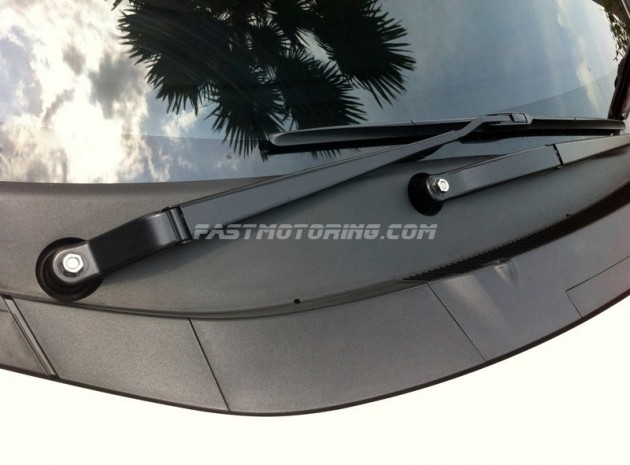 Every single driver is worried about snatch thieves smashing their car's windows to lift their bags. Every lady is worried that they will be robbed at the shopping mall at the car park or washroom. It is also happened that a middle aged uncle got wallop at the car park for cash in one of the established & popular shopping mall in Petaling Jaya. With all the stunning stories, it is truly frightening.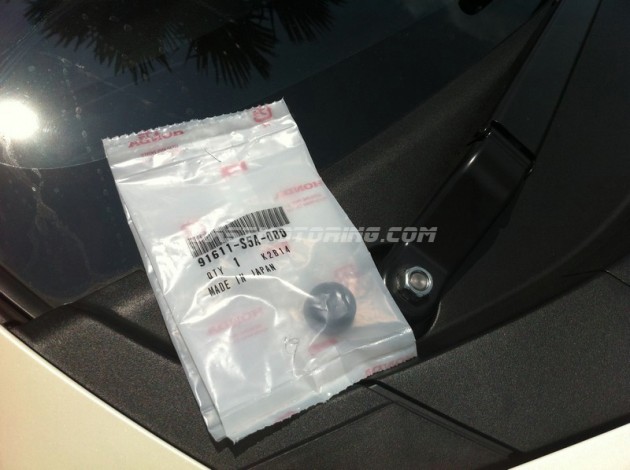 Last Saturday, I got a friend got his pair of PIAA wipers stolen at the car park of The Gardens @ Mid Valley. Today, my Honda Insight's front wiper nut covers stolen at the car park of Plaza OSK in Kuala Lumpur. Although, the front wiper nut covers only cost less than RM10 each. But there are still people stealing it.
Do you have such an experience related to your ride?
Top tip of the day: Beware, careful and look after.
Now, everyone could play a role in the fight against crime in Malaysia. Please share your experience with all here.