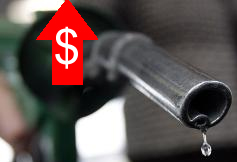 The price per litre of RON95 grade petrol and diesel will increase by RM0.20 from midnight tonight (3 September 2013) , announced by Malaysia's Prime Minister Najib Abdul Razak this evening.
Tomorrow, RON95 price will be RM2.10 per litre, Diesel will be RM2.00 per litre.  A normal petrol fill up of 40 litre, will have a RM8 increase per tank as average.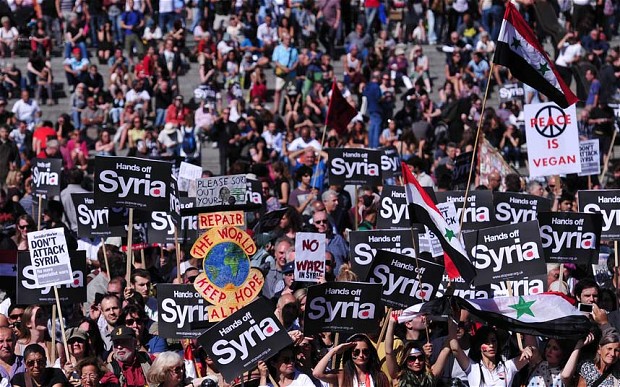 Based on our findings,this is could be due to the Syria Crisis going on. Petrol stations around Malaysia are now piling up with drivers queueing up to get the last taste of RM1.90 per litre RON 95 petrol.