Porsche Asia Pacific has just concluded the first half of the year with a positive upward sales trend, with total sales of 2,238 vehicles from January to June 2012. It is an increase of 11 percent compared to the same period last year.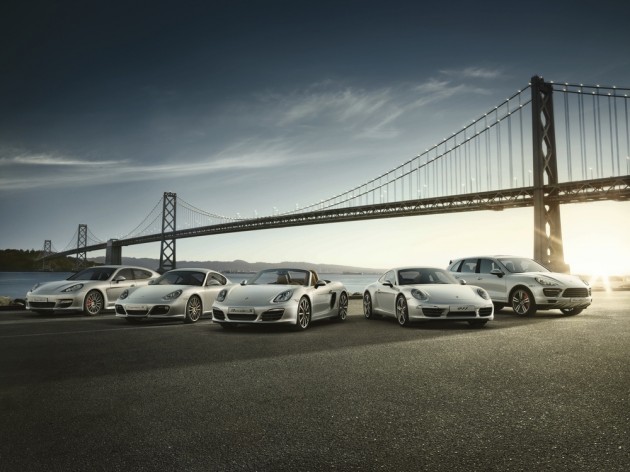 Christer Ekberg, Managing Director of Porsche Asia Pacific, said that the positive result is mainly due to the introduction of the seventh generation 911 and the high-in-demand Cayenne and Panamera. He added: "The new Boxster is arriving this mid of year to our region and the response so far has been great. Media and customers have given positive feedback especially about the new muscular design and refer it as the little brother of the Carrera GT. We believe that the new Boxster will contribute even more to the success of Porsche this year."
Sales of the new seventh generation 911 alone has increased by 60% compared to the same period last year with total of 329 units. Porsche is very pleased with the steady sales of the Cayenne of 1,291 cars (+17%). A total of 530 units of the Panamera were delivered to customers, while the Boxster and Cayman sales recorded a decrease of 44% due to the end of the life cycle of the previous generation, while the new Boxster models are starting to be delivered around this time.