Following the success of its inaugural Porsche Media Driving Academy (MDA), Porsche Asia Pacific, together with Sime Darby Auto Performance – the official importer of Porsche cars in Malaysia – jointly organised the second iteration of the MDA that ran from November 13th to 16th, 2016. The event was held at the Sepang International Circuit in Malaysia, home of the Malaysian Formula 1 Grand Prix.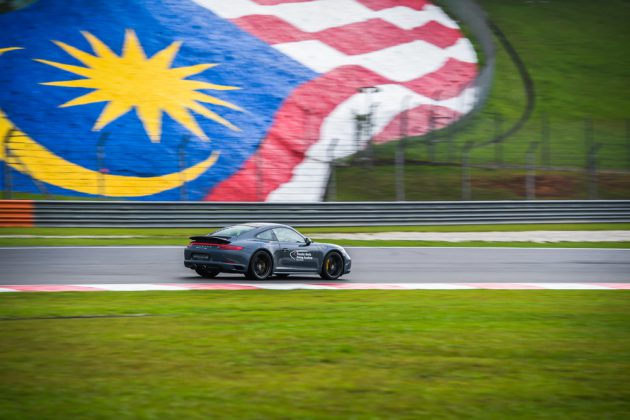 The MDA allowed participants to experience the maximum performance of Porsche cars through consecutive courses designed to sharpen the driving skills of journalists. With an emphasis on Porsche's technology transfer from motorsports to its road cars, the event offered journalists the opportunity to experience the full breadth and versatility of Porsche models – from everyday sports cars to street-legal race cars. Porsche models including the 911, 718 Boxster S, Cayenne and Macan were made available for participants to drive during the MDA. Porsche showcased the complete current model range except for the Panamera as the new generation will make its arrival in the region very shortly during this transition period.
Journalists from the region joined one of the three performance courses of the MDA: Individual, Professional, or Elite. In each course, Porsche certified instructors provided expert guidance and professional tips. Making an appearance this year was top racing driver Earl Bamber, who worked directly with Professional and Elite course participants, sharing his years of track driving experience to give them a taste of a day in the life of a Le Mans driver.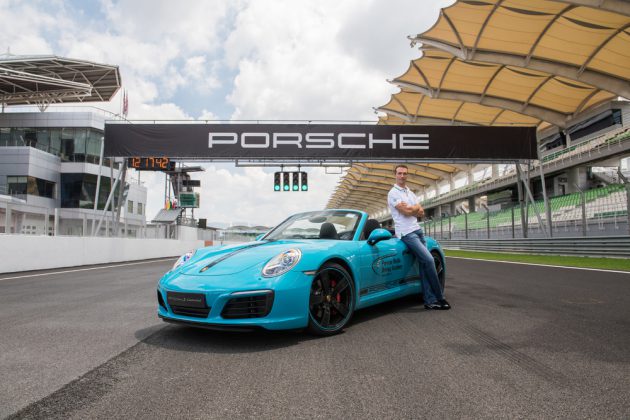 Other than activities at the race track, journalists were also given in-depth classroom theory lessons and workshops, including a unique motorsports conditioning regime for higher courses that is usually reserved for the highest calibre of race drivers. At the end of the course, they received official certification that recognises the qualification attained at the MDA.
"The Sepang International Circuit provides a safe and controlled environment for drivers to break free from their usual driving routine and shift the gears up a notch. More importantly, the Media Driving Academy brings the Porsche experience from showroom to tarmac to highlight the technological innovation of our cars," said Martin Limpert, Managing Director of Porsche Asia Pacific.
Members of the public interested to experience Porsche cars on the track can sign up for the Porsche Sport Driving School, at different locations across the world. For more information, please visit: https://drivingexperience.porsche.com/en/sport-driving-school