The Renault and Nissan are alliance since March 1999. It is the first industrial and commercial partnership of its kind involving a French and a Japanese company. What if we were to compare the two breed?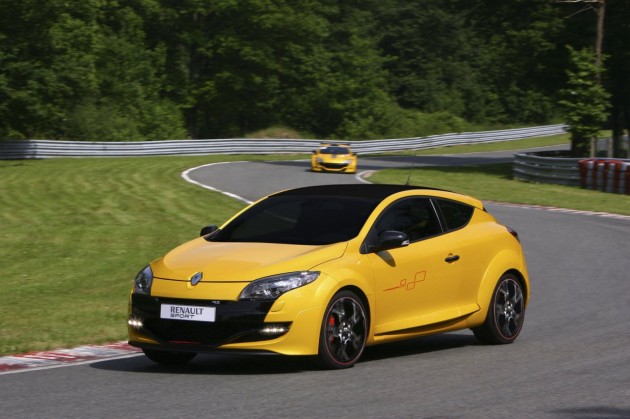 Do you think the 265ps 2.0-litre turbocharged engine, front wheel drive quicker than the 3.7-litre V6, rear wheel drive Nissan 370Z with 331ps?
Who wins? We won't want to spoil it for you. Check out the video by Fifth Gear UK on the below.
Anyway, this version of the Renault Megane lapped the Nürburgring in 8:07.97. It is the quickest front-wheel-drive road car on the record that tested at the Nürburgring.