In February 2013 issue of Automobile Magazine, the mag published its Top 100 cars for reliability, chosen from over 100 models from 25 brands. 7 Renault models were ranked in the Reliability Top 3 in their respective categories, and the other Renault models placed in the Top 10 at least.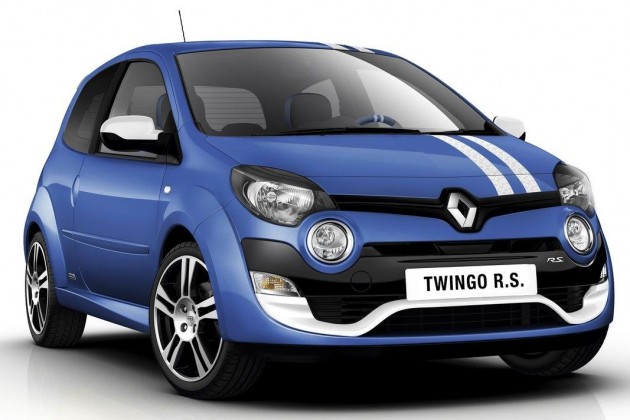 These excellent results stem from the work Renault has carried out in recent years to produce vehicles with the highest levels of robustness and reliability as standard. The Automobile Magazine classification recognises not just the performance results of specific models, but a general and sustained improvement in terms of quality and reliability across the whole Renault range.
The Automobile Magazine Reliability Top 100 has confirmed this trend, with the Twingo awarded the top prize once again for its "exceptional" level of reliability, and the Megane and Megane Coupé also joint first in their category.
Born with quality in their DNA, the Scenic, Grand Scenic, Laguna and Laguna Coupé all took 2nd place in their respective categories.
The Clio III was one of the first products of the renewed focus on quality that began in 2005, and it also gets a Top 3 rating.
Reliability has become an asset for Renault, and all models are now rising to the top of the quality ratings in independent studies, customer surveys and press reviews in a number of countries.
This is the direct result of the quality operation that Renault has carried out in recent years. It has been implemented across the board, in every factory and every territory. Renault production sites worldwide are now working to the same standards. Strict application of the Renault Production System (SPR) enables quality requirements to be implemented in mass production and across a range of models.
Renault has succeeded in making permanent improvements. And as a gauge of reliability, robustness in design and manufacturing are now at the core of every vehicle. Renault is already working hard to make these intrinsic qualities visible and effective for customers.