Yesterday, TC Euro Cars (TCEC) as the sole distributor of Renault vehicles in Malaysia, is proud to announce the delivery of the 100th unit of Megane RS 250 Cup in Malaysia. This event marks a major milestone for Renault Sport in Malaysia. Malaysia ranks third behind Japan and Australia in terms of volume sales of the Megane RS in Renault's markets in Asia & Oceania.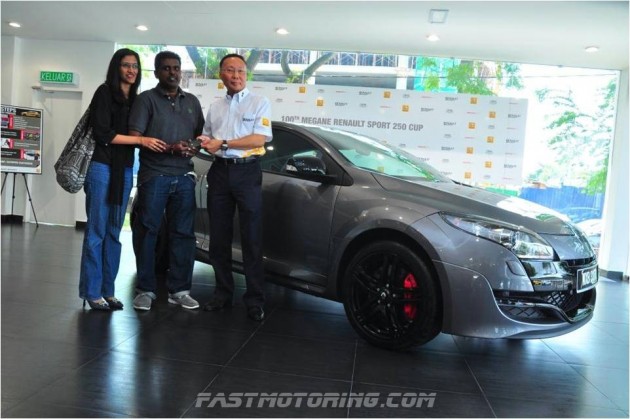 As part of this occasion, ORIS, the official watch partner of the Williams F1 Team has specially prepared an ORIS TT1 Day Date timepiece to congratulate Mr Barani Shanmugam – the new owner of the 100th Megane RS 250 Cup. To top it off, 2 private driver training sessions has also been specially arranged by Kegani Racing – an established chassis and suspension tuning centre and successful race team for Mr Barani to make full use of his new purchase.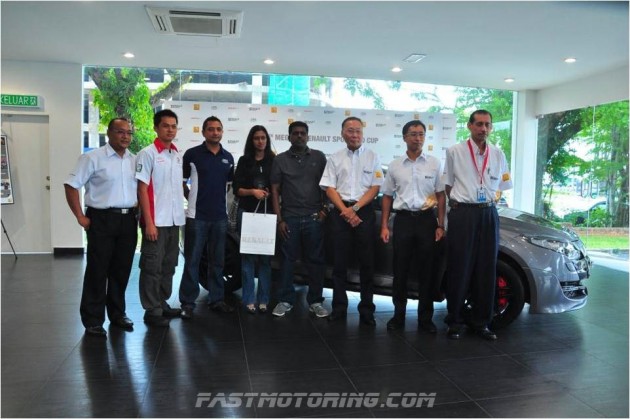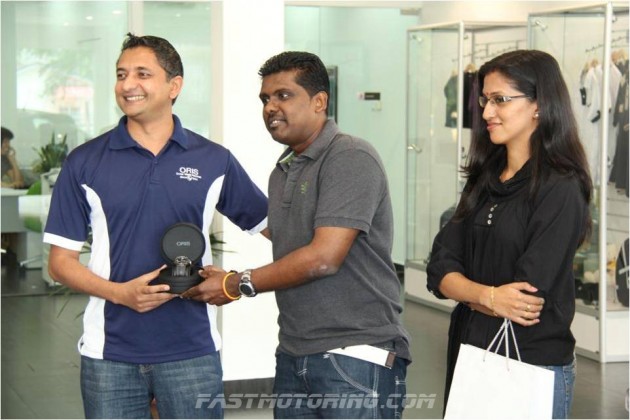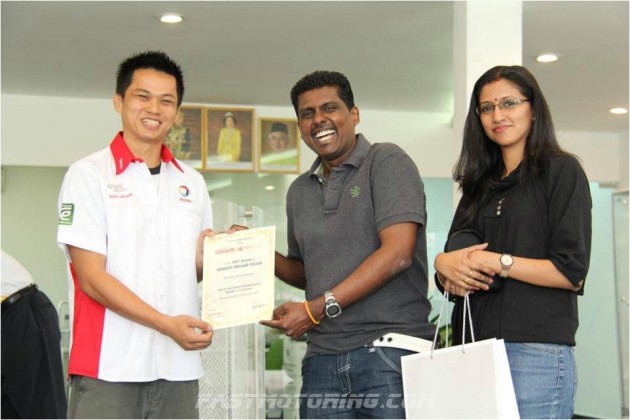 TCEC is happy to be able to share the Renault Sport passion with so many enthusiasts in Malaysia. Since the launch of the Megane RS 250 Cup at the end of 2010, it has been unanimously acclaimed by enthusiasts as one of the best performance hatches money can buy. Testament to the engineering magic of Renault Sport, the Megane RS 250 Cup still holds the Sepang Circuit Lap Record of 2:43.02, for a showroom stock standard car with road going tires with no other official attempt by other manufacturers to best that time.
What is more, TCEC also organizes a series of Track Days (6 days in total for 2012) exclusively for Renault Sport owners to fully exploit the limits of their cars. The Renault Sport Track Days are designed for Renault Sport owners to truly appreciate the engineering excellence of their cars in a safe and controlled environment, whilst still creating some healthy competition amongst owners to achieve the fastest lap time of the day.