The Formula Masters China Series (FMCS) made its debut at the home of Malaysia's Formula 1 Grand Prix, the 5.543km Sepang International Circuit, with Races 13-15 providing the series' two local drivers with a chance to shine in front of their fellow countrymen.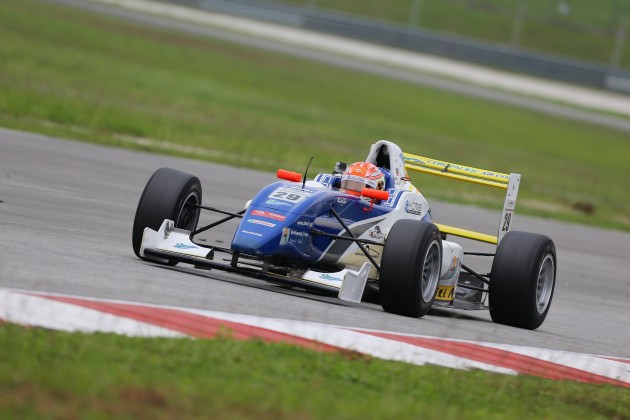 Arriving in Malaysia, Wright had a five point advantage over Yazid in the FMCS Drivers Classification standings after his stellar performance at Korea's new Inje track. However, after Race 13, Yazid had whittled the gap to Wright to just two points, taking the lead in the standings after Race 14 by virtue of race position finishes but drawing equal on points.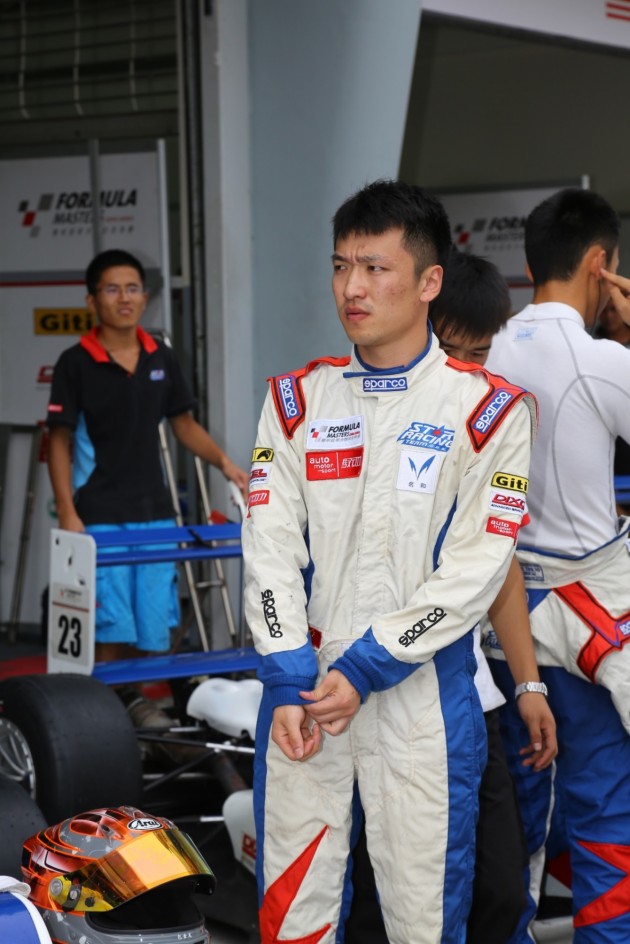 Wright was crushed to see his grip on the title disappear, but disappointment turned to joy as he regained the top stop after Yazid's retirement in Race 15.  The Australian heads into the final three races of the FMCS season with a 10-point margin at the top.
Nandy lay fourth, 44 points adrift of the leader and behind Bharath, going in to Round 5, but his superb trio of wins means he moves up to third and stays in championship contention.  Nandy is 21 points behind Wright, and with 55 points up for grabs in the last three races of the season, it'll be a thrilling three-way chase to the title in Shanghai next month.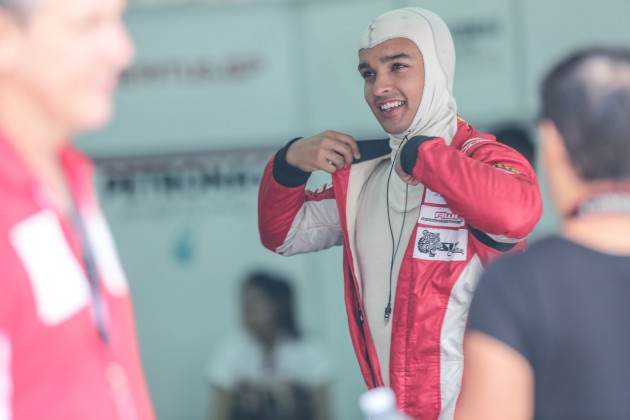 Meritus GP wrapped up the Team Classification title in Malaysia, beating Eurasia Motorsport in second.