Sime Darby Auto Performance Sdn Bhd, the official importer of Porsche in Malaysia, is initiating the Porsche Wanted programme, which offers Porsche owners great deals in letting go of their existing Porsche cars for a brand new one. This campaign starts now and only lasts until December 31, 2011.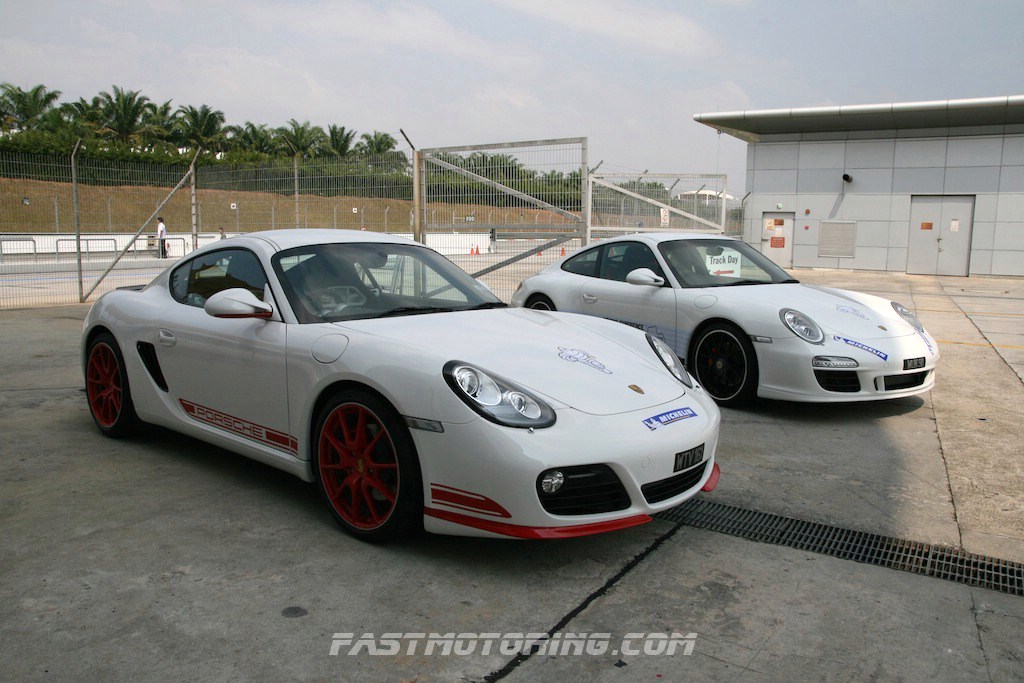 Under the Porsche Wanted programme, Porsche Approved Pre-Owned Cars division offers a free valuation and appraisal of customer's Porsche vehicles. In addition to the favourable and fair appraisal given if owners decided to sell off, customers will also receive RM 10,000 on top of the market purchase price. Moreover, all owners bringing the Porsche vehicles in for valuation will receive attractive Porsche exclusive gift.
The Porsche Approved Pre-Owned Cars gives the assurance that every pre-owned vehicle sold has been thoroughly inspected by certified technicians and reinstated to the original standards under strict Porsche criteria.
Not only does the programme make Porsche ownership more accessible, but it also provides enthusiasts with the opportunity to obtain specific Porsche models from previous years that are no longer in production; limited run or special editions for example.
Benefits offered via the Approved Pre-owned Cars Programme:-
– Comprehensive 24-month Porsche Pre-owned Warranty
– 24-month Porsche Roadside Assistance Service
– Strict 111-point examination
– Cars that comply with stringent Porsche Preparation Standards and are prepared by trained technicians using
only Porsche-approved components
– History and documentation from date of manufacture, plus proof of original mileage reading
– Offers immaculate, accident-free Malaysia-specific models only, which have been imported by the official
Porsche Importer Malaysia
– Priority booking on repairs and services
– Attractive financing packages
For customers who are interested in this program, kindly contact:
Porsche Approved Pre-owned Cars
Mr. Leonardo Sacchetto
Sime Darby Auto Performance
26 & 28, Jalan Juruhebah U1/50
Temasya Industrial Park, Glenmarie
40150 Shah Alam, Selangor
Phone: +601(2) 318 5598