BMW Group Asia has reported a rise of 14.5% in its first half of 2011 sales volume compared to last year, increasing from 3,716 to 4,255 sales of BMW and MINI vehicles. The BMW and MINI brands saw an increase in sales volume of 12.9% and 36.4% respectively, in the South East Asia and Pacific Islands regions.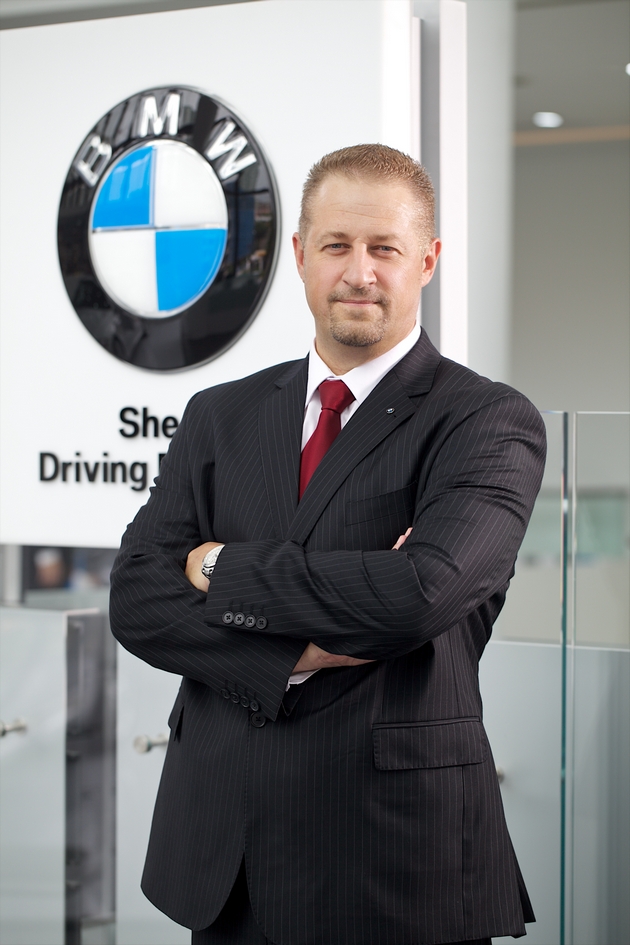 Mr. Neil Fiorentinos, Managing Director, BMW Group Asia said: We are pleased to have retained our position as the leading premium automotive brand in Singapore and further extended market segment leadership position in several other markets in the East Asia region like the Philippines, Bangladesh and the Pacific Islands. This result is a strong testament to the increasing popularity of BMW vehicles, and our customers' appreciation of the premium quality of our cars and the sheer driving pleasure that they provide. We would like to credit this unique success to the immensely popular new BMW 5 Series Sedan, the updated BMW 3 Series, and our flagship model, the BMW 7 Series.
Other models meant for the niche markets such as the BMW Gran Turismo, BMW X1, the newly launched BMW X3 and BMW 6 Series Convertible, as well as the BMW 1 Series M Coupe and the limited edition BMW M3 GTS, have also been well-received.
Additionally, MINI also experienced significant growth with a total of 341 vehicles registered from January to June 2011, representing a 36.4% growth for the same period in 2010.
The popularity of MINI has been tremendous in Singapore with an impressive growth rate of 79.1%.  We would like to credit this success to the arrival of the MINI Countryman, as well as the ever-popular MINI Hatch, Convertible and Clubman, added Mr Fiorentinos.