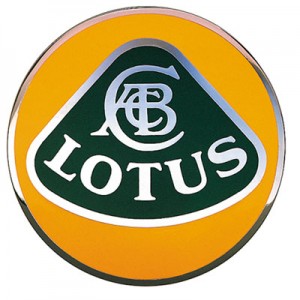 Maker's Marque: The History of Lotus
– Lotus began as Lotus Engineering Limited in 1952 and has made cars on the site of a Second World War airfield in Norfolk since 1966.
– Now owned by Malaysia's Proton, it was the brainchild of Colin Chapman, a highly innovative engineer who had a lasting influence on motor racing and died a multi-millionaire in 1982.
– In 1954, Mr Chapman established the F1 Team Lotus, which raced from 1958 until 1994, won 79 grands prix, and counted Stirling Moss, Graham Hill and Ayrton Senna among its drivers.
– In 1986, General Motors bought the Group Lotus car-making business, selling it on to Bugatti's owner, Romano Artioli, in 1993 for 30 million pounds. When Bugatti folded in 1996, Lotus was sold to Proton.
– Top-selling models have included the Lotus Elise, Lotus Eclat and Lotus Esprit. The 1976 version of the latter was used by Roger Moore as his "Bond car" in the 007 film The Spy Who Loved Me. Other models include the Lotus Exige. The current model of the popular Lotus Elise accelerates from 0 to 60mph in 4.3 seconds.
– The five cars unveiled at the Paris Motor Show this month were the Elite, the Elise, the Elan, the Esprit and the Eterne. These constitute "the complete remake of the brand", according to the Lotus chief executive Dany Bahar, who predicts that sales will double to more than 6,000 per year.
– In keeping with its transformation to a super-premium brand, the company is planning to cut its UK dealerships from 23 to three; the worldwide network will reduce from 160 to 135.
– Lotus is leading the project to build a handful of hydrogen-fuelled, zero-emission London taxis for the 2012 Olympics.