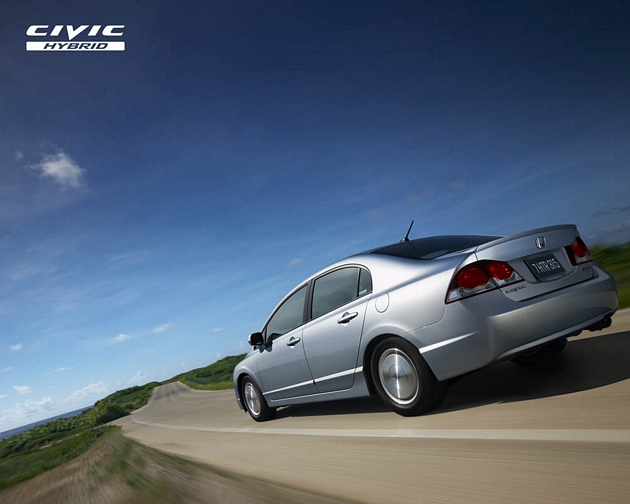 After the Malaysia Budget 2011 announcement, the removal of excise duties for hybrid cars means that the price tags of vehicles such as Honda Malaysia Sdn Bhd's Honda Civic Hybrid and UMW Toyota Motor Sdn Bhd's Toyota Prius could be slashed drastically.
[singlepic id=1265 w=630 h= float=]
[singlepic id=1303 w=630 h= float=]
It is estimated that the Honda Civic Hybrid and Toyota Prius, which currently cost RM129,000 and RM175,000 respectively, would have a new price tag of RM100,980 and RM128,046 following the excise duty exemption.
However, both Honda Malaysia and UMW Toyota have yet to finalise the new prices of their respective hybrid cars.
In the other hand, Proton found that they need to be ready to capitalise on the demand for hybrid cars. To kick start and working towards the new market, Proton is now talking with the  Malaysian Government to replace the current fleet of government vehicles with its range of hybrid cars. It is reported that the hybrid vehicles would first be tested as Malaysian Government official vehicles as the last stage of testing before the launch of commercial production in 2011.
Photo Gallery: 2010 Toyota Prius (3rd Generation)
[nggallery id=46]