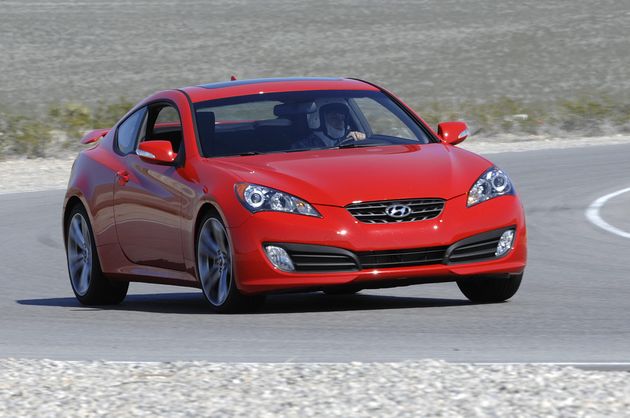 The success the Japanese rivals at Nissan and Toyota enjoy with their luxury divisions. At this time, Hyundai triggers to launch a luxury division to rival Infiniti and Lexus, and the first step in this direction might be made in the next three years. If everything on track, we would be able to see first Premium' Hyundai cars on the European roads in 2013.
According to the first information, Hyundai plans to use the new division to launch the Genesis coupe on the UK market and then all-over Europe.
The Hyundai Genesis coupe will test the public's reaction on the European Market to the idea of a Korean luxury brand. If the welcoming is warm, we could be able to see in the Hyundai premium range a mid-size sedan and also a full-size luxury car which will be the flag ship of the line-up.