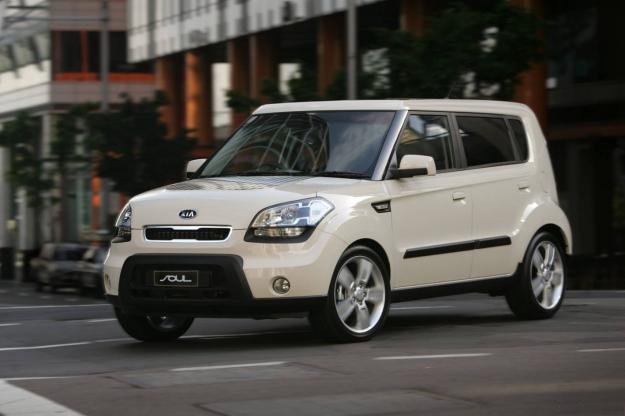 The Korean automobile manufacturer Kia has recently announceda global recall of more than 100,000 vehicles due to defective wiring. The affected models include the Kia Soul, Sorento, Mohave and Cadeza. The recall was issued because of a possible fire threat with the optional and adjustable speaker lighting system.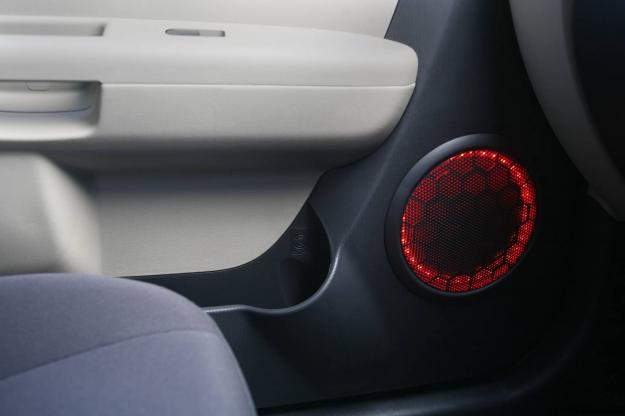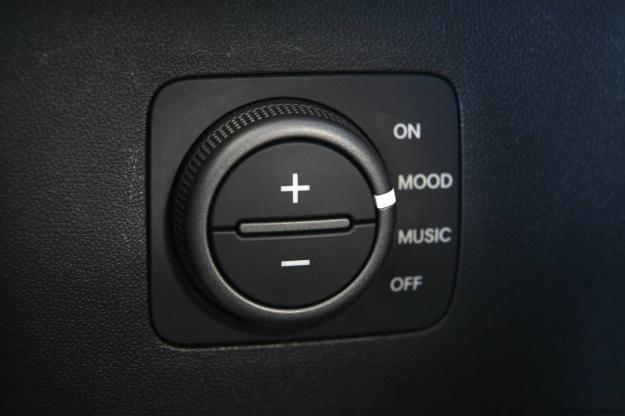 Kia says it is prepared and it will fit a redesigned wiring package for the speakers. Changes include a new wiring system and wiring harness.
The recall caused Kia's co-chief executive to resign. Therefore, Kia Motors promoted the chief of its overseas operations to the company's top executive job after his predecessor resigned following a global recall.
The new boss, Lee Hyoung-keun, will retain his current responsibilities while also overseeing domestic business, global corporate planning and production and labor-management relations, Kia spokesman Micheal Choo said Wednesday.
Lee, also known as Hank Lee will replaces Chung Sung-eun. Chung, who was VP and CEO of Kia that stepped down from his position on last Friday, said Michael Choo. Chung was one of Kia's two CEOs.