New Year with New Target, I think this applies to many of us.

Chung Mong Koo, chairman and co-chief executive officer of Hyundai Motor Co. and Kia Motors Corp announced to aim to increase their global sales by 10% in 2011 with a focus on boosting quality and developing new models.
The carmakers are targeting combined sales of 6.33 million vehicles, Chung Mong Koo, chairman of the two companies, said in a speech to employees in Seoul. The companies sold an estimated 5.75 million units combined in 2010.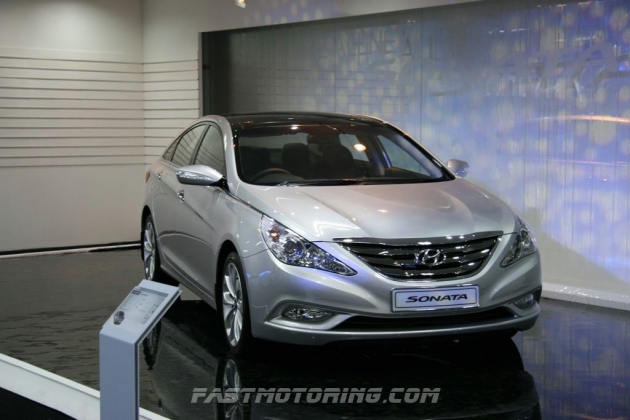 The global sales boosted mainly on the new models like Hyundai Sonata and Kia Sorento. According to our source, Hyundai will introduce 10 new models in 2011 while Kia will reveal its new Picanto and Rio.
The Korean automaker managed to leapfrog again due to many factors. E.g. attractive car price, hampered of strong yen and a badly damaged reputation of Toyota Cars.