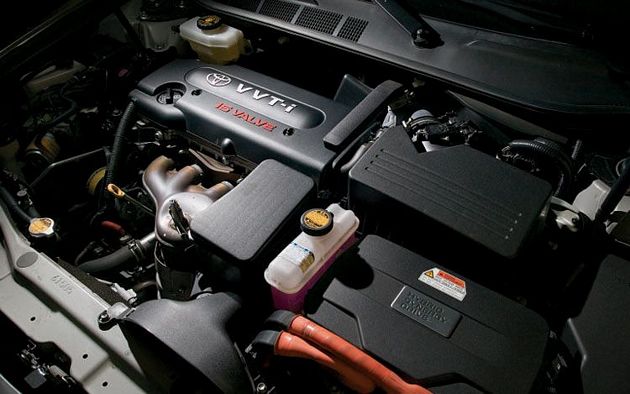 Toyota will invest $300 million building next-generation Camry engines in Melbourne that will save 3300 existing jobs because new funding to expand the Toyota's Altona plant.  The plant will produce engines for both the Camry sedan and its hybrid equivalent from 2012.
The new plant will have the capacity to produce up to 110,000 Camry engines per year, including up to 20,000 for the locally built Hybrid Camry. The new 2.4-litre four-cylinder petrol engine destined for the Hybrid Camry will use 4.5 per cent less fuel and produce 5 per cent fewer tailpipe emissions than the current imported Hybrid Camry engine.
The Australian federal government will contribute $63 million to the project through its Green Car Innovation Fund, while the Victorian government would add an unspecified "double-digit" figure, Premier John Brumby said.
Toyota said the new engine plant would open up "significant" export opportunities, but declined to comment further.