In just 2 MORE Days you'll be able to see the STIG , Jeremy Clarkson, Richard Hammond and James May back to Top Gear UK reviewing(torturing) vehicles.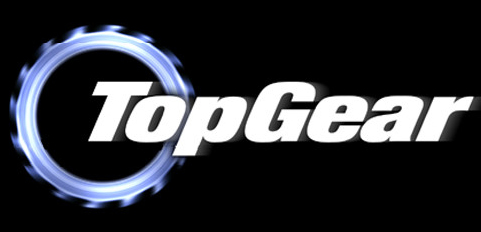 Watch this 2nd teaser-trailer to get some hints on what's going to show up.
Looks like Mad Clarkson is racing trains this time.By the way,I was told that Richard Hammond has 2 daughters.