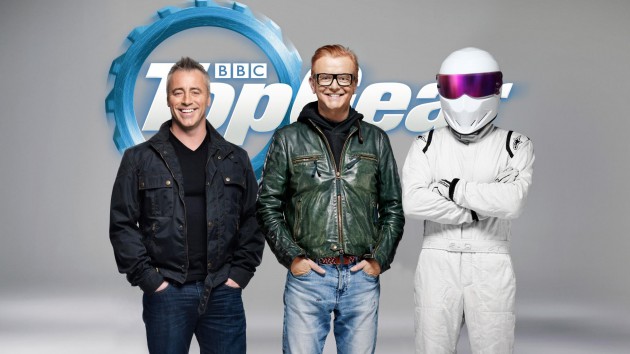 Top Gear UK just announced the a new presenter along side with Chris Evans and Stig. * Drum rolls* – Mr Matt LeBlanc. Do you recall the famous sitcom ( Friends) , that funny dude – "Joey".
Mr Matt LeBlanc is the fastest-ever Star in a Reasonably Priced Car – he famously set an as-yet unbeaten lap time of 1m 42.1s in the Kia cee'd – when Top Gear UK was hosted by the Clarkson and friends.
"As a car nut and a massive fan of Top Gear, I'm honoured and excited to be a part of this iconic show's new chapter," said Matt. "What a thrill!"
Chris Evans said of his new TG presenter: "Matt's a lifelong fellow petrolhead and I'm thrilled he's joining Top Gear. Acting out our craziest car notions on screen is a dream job and I know we'll both be debating some epic road trip ideas.
We can't wait to share what we've been up to on screen later this year," he added.
Matt of course, is no stranger to TG screens. After setting that scorching lap time, he reappeared in the following series to test the new Kia cee'd against its predecessor, drove The Stig around in a McLaren MP4-12C, and recently presented the standalone spin-off Top Gear: The Races.
We were remain sceptical about Chris Evans as host, however with Matt LeBlanc now, we are looking forward to see who else will be included to this interesting line up of presenters for BBC Top Gear UK.