BMW Group Malaysia recently announced its new achievement for the first quarter of 2013 for BMW, MINI and BMW Motorrad in Malaysia. 
As of March 2013, BMW Group Malaysia delivered a total of 1,665 vehicles in the country, consisting of 1,482 BMW, 86 MINI and 97 BMW Motorrad vehicles, an increase of 9.8% compared to the total of 1,516 vehicles delivered during the same period in 2012.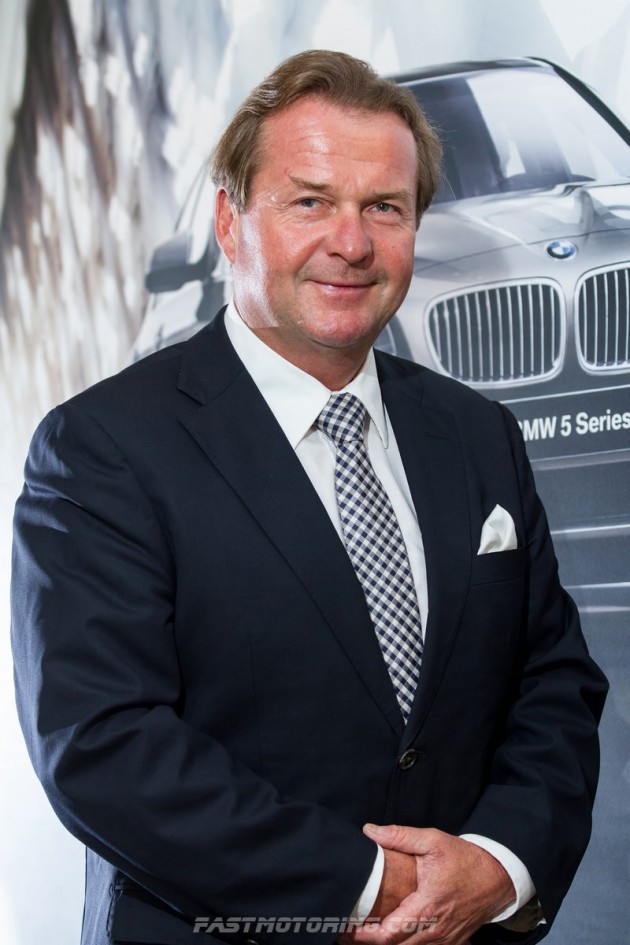 Commenting on the achievement, Dr. Gerhard Pils, Chief Executive Officer, BMW Group Malaysia said, "We are very pleased to announce our performance for the first quarter of 2013, which sets yet another benchmark for us here in the country. Since the start of the year, we have experienced positive growth which further emphasizes the strength of the business within the country and we look forward to another successful quarter in delivering the premium expression that can only be experienced with the brands represented by the BMW Group," 
Since January 2013, BMW Group Malaysia has already introduced an array of new BMW, MINI and BMW Motorrad models to spur the Malaysian premium segment. New introductions of the BMW 7 Series, the MINI One as well as the latest BMW F 700 GS, BMW F 800 GS and BMW HP4 motorcycles have continued to keep the premium automaker in the lead in the industry in the first quarter of the year. 
Most prominent in the new vehicle offering is BMW's latest fleet of the ActiveHybrid 3 Series, 5 Series and 7 Series which reinforces the premium automaker's commitment to BMW EfficientDynamics, the organisation's sustainability strategy for the utilisation of Energy Efficient Vehicles (EEVs) in the country.