Michelin will avail endurance racing aficionados at the 13th Malaysia Merdeka Endurance Race at the Sepang Formula 1 circuit here from August 29 – September 2 with its range of ultra high performance sport tyres produced through its vast experience from fitting winning teams at 15 consecutive editions of the world renowned Le Mans 24-hour race event.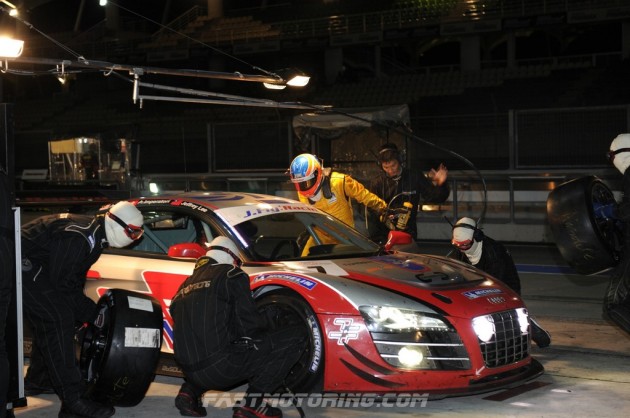 Le Mans 24-hour race presents one of the toughest tests for Michelin tyres as race teams must cover 700km at speeds between 210 and 325 km/h in a race track littered with debris, including fragments of razor sharp carbon shed by the cars. With similar demanding conditions at the 12-hour Malaysia Merdeka Endurance Race 2012, race teams fitted with Michelin's sport tyres which are known for its safety, precision handling and outstanding mileage are certain to have a clear winning advantage in their race to secure the podium.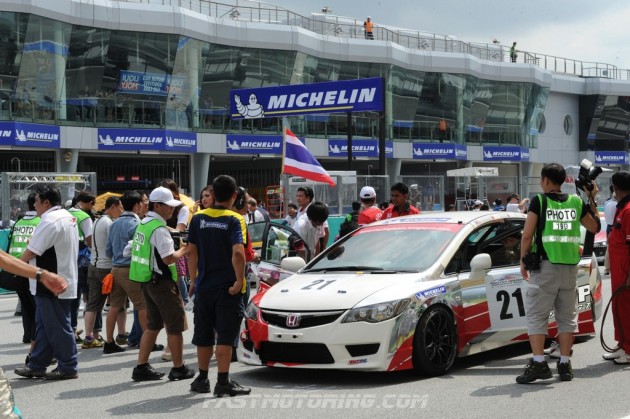 This year's Malaysia Merdeka Endurance Race 2012 will see a total of 43 teams from renowned international and local circuits competing for top spots in the GT Class, Sport Production and Touring Production categories. A rising number of race teams have chosen to be fitted with Michelin's sport tyres to compete in the endurance race and among them are Craft Eurasia Racing (Aston Martin Vantage GT3), LKM Racing (Porsche GT3R), BTB Racing Team (Lotus Evora GT4) and ST Wangan (Honda Civic Type R).
Michelin's motorsport specialist technical team will also be available at the circuit to share its technical expertise and undertake the fitment of Michelin tyres and to ensure the optimum tyre set up for the grueling endurance race.
Michelin Malaysia managing director Yves Pouliquen said Michelin's long experience at Le Mans helped the German carmaker, Audi to claim an emphatic success in the 80th edition of the world's most famous endurance race in June this year.
"The most recent result also provided Michelin with its 21st outright victory at Le Mans, and its 15th in a row. We look forward to sharing our race winning tyres and technical expertise at the Malaysia Merdeka Endurance Race which will pit drivers and their car to the ultimate test of endurance," Pouliquen added.
Michelin is also currently hosting a three-state whistle stop consumer roadshow to engage Michelin customers and the general public with on-ground activities that will give them the opportunity to learn more about Michelin's advancement in the world of motorsports. The MICHELIN Pilot Experience 2012 roadshow which started at the KSL City Mall in Johor Bahru on August 3 will also be held at Sunway Carnival, Penang from August 24 to 26 and at Setia City Mall, Setia Alam from August 31 to September 2, 2012.