At the upcoming Australian International Motor Show in coming October, Lexus Australia will premiere the LF-LC hybrid coupe concept. The concept is a further development of a vehicle shown at the Detroit Auto Show earlier this year.
The new Lexus's hybrid coupe concept is packed with more than 370kW and all-wheel drive. Lexus' stand will centre exclusively on the debut of the concept which also showcases Lexus design and engineering credentials.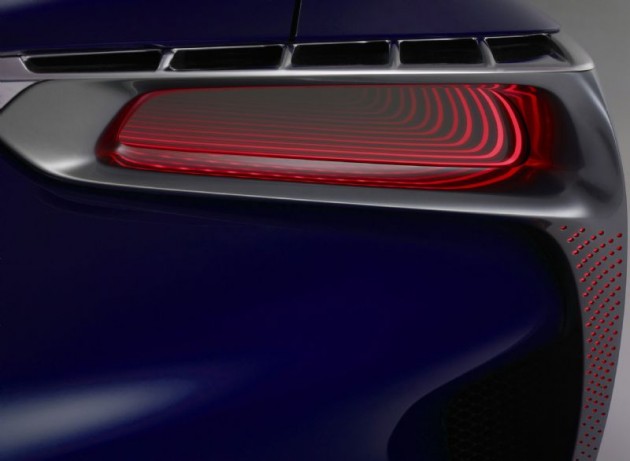 Lexus Chief Executive Tony Cramb said that the concept is sure to be a show stopper. "We've pulled out all stops this year to secure a world first for Australia," said Mr Cramb.
"The Lexus concept is an absolutely stunning vehicle and is set to be one of the drawcards of the show.
"The concept will highlight Lexus' design and engineering expertise – marrying design with function to deliver a glimpse into the future of supercars," he said.
Australian International Motor Show Event Director Russ Tyrie said that Lexus' commitment to display a world first is further reinforcement of the significance of the Australian International Motor Show.
"We are thrilled Lexus have chosen the Australian International Motor Show as the stage to unveil this new concept," said Mr Tyrie.
Photo Gallery: Lexus LF-LC Hybrid Coupe Concept
[nggallery id=423]