Lexus' turbo engine has achieved notable sales growth in 2016 with a string of record-breaking results.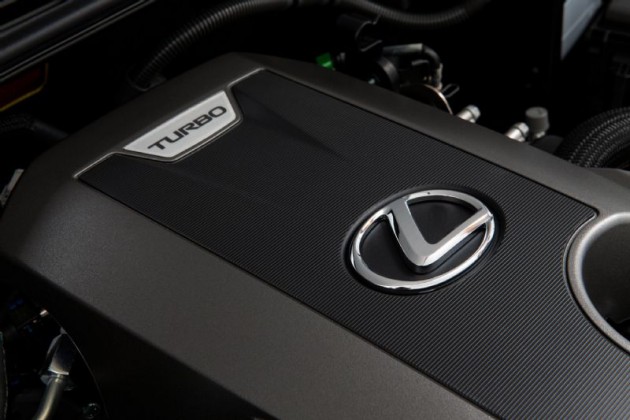 Variants featuring the brand's first turbo powerplant set a new sales benchmark in May 2016, accounting for nearly 45% of all Lexus sales. RX, GS and RC turbo models also recorded their best individual month on sale in May 2016.
The result updates the previous best month of April, when turbo sales accounted for more than 43 per cent of total Lexus vehicle sales volume.  Sales of Lexus turbo models have increased by 33 per cent since January 2016.
Lexus Australia chief executive Peter McGregor lauded the result as confirmation of the turbo engine's wide appeal regardless of its application.
"The Lexus turbo powerplant is a superb piece of engineering that excels in its versatility, delivering excellent output, response, efficiency and refinement no matter which Lexus vehicle it powers and the way it drives the wheels," Mr McGregor said.
"Engineers spent years honing this engine for diverse uses and they have delivered a thoroughly modern solution that we are delighted to see find such excellent reception in the Australian luxury vehicle market, while providing an outstanding complement to our dynamic hybrid and other petrol powertrains."
Lexus' two-litre twin-scroll four-cylinder turbo engine was developed in-house, incorporating world-first integration of turbo technology into its cylinder head design.
It was released in the first quarter of 2015 in the highly successful Lexus NX SUV and has since been fitted to the IS and GS sedan ranges, the RC coupe and the best-selling RX SUV.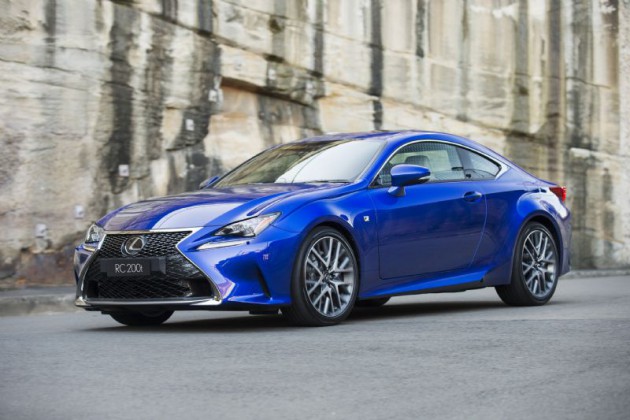 Design goals for the turbo powerplant centred on power and efficiency combined with smooth running – a Lexus hallmark.
It is mated to a six-speed automatic transmission in the NX and RX SUV models and to an eight-speed transmission in the sedans and coupe, with power delivery algorithms tuned to each model. The turbo develops 175kW in the SUVs and 180kW in the sedans and coupes to best serve the vehicles' requirements.
Fuel economy varies from 7.3 litres/100km in the RC coupe to 8.1litres/100km in the RX SUV, depending on vehicle weight and specifications.