Based on the survey conducted in UK, Honda cars are found to be the best-equipped to deal with potholes on "UK roads" (Please note: Not Malaysian road. Anyway, we expect the rate will be higher if the survey is conducted in Malaysia).
In the details of the survey, only 1.4% of Honda owners emerged to have to make a claim due to suspension or axle damage, which is the lowest follow by Toyota and Hyundai.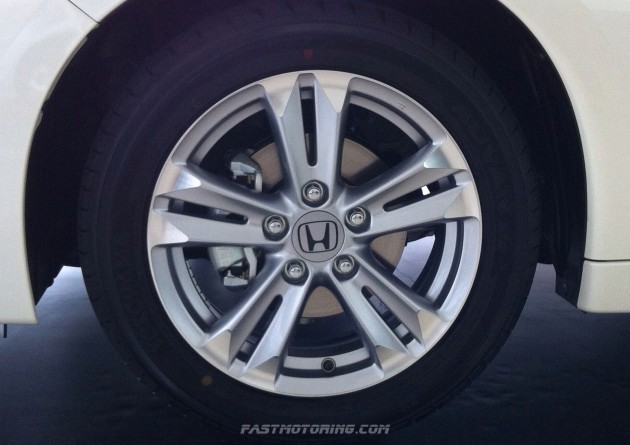 The survey results:-
Most resilient brands
1. Honda
2. Toyota
3. Hyundai
4. Nissan
5. Kia
6. Mitsubishi
7. Mini
8. Suzuki
9. Ford
10. Mazda
Least resilient brands
1. Chrysler
2. Smart
3. Mercedes-Benz
4. Land Rover
5. Jaguar
6. Saab
7. Fiat
8. BMW
9. Seat
10. Vauxhall
According to Duncan McClure Fisher of WarrantyDirect.co.uk, for luxury brands, such as Jaguar, Mercedes and Land Rover all featured in the least-resilient list. He expressed that surprisingly the high-end manufacturers are just as vulnerable, if not more so, than 'value' manufacturers.
Back to us, what you think about your Honda? Is it pothole-proof as describe as comparing to other manufacturers?