Porsche has announced that it is recalling 1,702 911s (MY: 2010-2011) equipped with center locking hubs. Those affected 911s are manufactured from May 18, 2009 to Sept 17, 2010.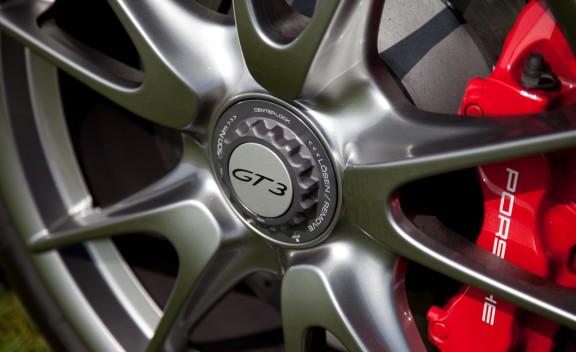 Porsche told that the hubs can wear prematurely and loosen up. Porsche approved workshop will replace the faulty parts with a newer design at free of charge. However, a recall notification schedule has not yet been published.
For affected owners of grey-imported Porsche 911s in Malaysia, probably it is time to consider signing up the Porsche Malaysia Welcome Package at Porsche Centre in Malaysia. This package will also include any recall campaigns if your car is affected. For more info, please call Porsche Centre Glenmarie at +60(3) 5032 9911.
The Porsche models affected by the recall are:
– Porsche 911 GT2 RS
– Porsche 911 GT3
– Porsche 911 GT3 RS
– Porsche 911 Turbo
– Porsche 911 Turbo S
Photo Gallery: Porsche 911 series (997)