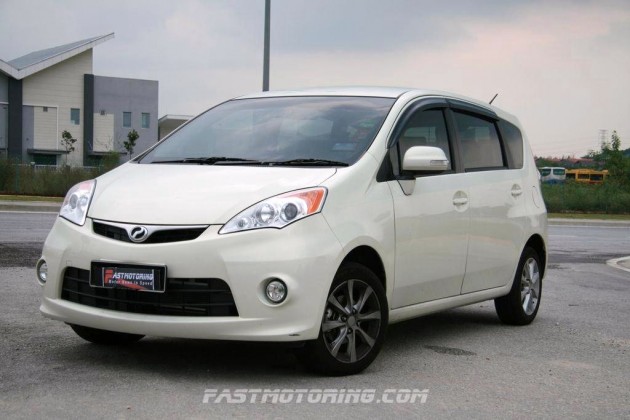 Malaysia national automaker Perodua expects sales to rise 3.4% in 2011 with the launch of the replacement model of the popular Myvi model before September 2011. Moreover, the Perodua confirms they rejected the government proposal on merging with Proton.
Perodua's Managing Director Aminar Rashid Salleh said We don't see the benefits (of a merger) but we can enhance and improve further on our technical collaboration. Perodua currently supplies some car parts to Proton which could be expanded further and the two could also join up to purchase raw materials to bring down costs, he said.
Perodua's MD added that April's sales have dipped as Perodua was forced to cut production by 11% in the Q2 because it couldn't obtain Japanese imports of engine components and parts after March 11 massive disasters. However, the production supplies are expected to be resuming by July.
After the massive disaster in Japan, Perodua and Daihatsu plans to invest up to RM 250 million to set up a factory in Malaysia to produce electronic automatic transmission parts for local and export markets. He said details including equity and plant location are being finalized, but construction is expected to begin in the fourth quarter and production a year later.
Looks like you are the upcoming model! 2012 Perodua Myvi?