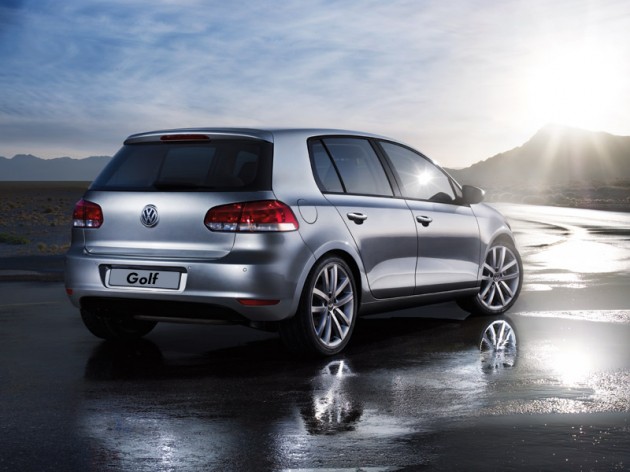 Last year, Volkswagen 5-year warranty with unlimited mileage was introduced in Malaysia. Now on 23 April 2011, Volkswagen Group Malaysia (VGM) announced the Volkswagen 5-year premium roadside assistance to value-add on top of it.
In a statement, Mr Andreas Prinz, Managing Director of VGM said: These exclusive programmes by VGM are our way of ensuring that our customers and brand loyalists get to spend more time having fun driving and less on worrying. It also provides ease of mind by ensuring all our customers that their Volkswagen remains a Volkswagen. Of course, they may not even need the programmes as our cars are after all, made by Volkswagen.
In short, VW car owners just need to make a single phone call during any event of failure to their Volkswagen anywhere in Malaysia. No more hassle of finding help by relying on friends, family or anyone else in the dead of night.
Last of all, the 5-year premium roadside assistance programme is offered to all the new Volkswagen car owners who have purchased their cars from 2009 onward. You can check out more information and it's T&C by browsing to www.volkswagen.com.my