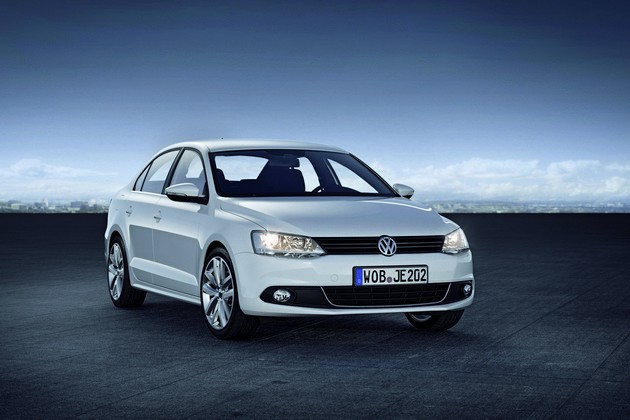 Volkswagen announced that it's third-quarter net profit surge more than 10-fold to 2.2 billion Euros due to strong demand and strict cost controls. "Increased demand for our group models and our disciplined cost management led to these strong results, which have strengthened our sound financial base," a statement quoted by VW finance director Hans Dieter Poetsch.
VW officially said that third-quarter sales jumped by 18.4% to 30.7 billion Euros, and operating profit climbed to 1.985 billion Euros from 278 million in the third quarter of 2009.
VW and its nine brands that include Audi, Bentley, Seat and Skoda, still expect to surpass last year's unit sales of 6.3 million vehicles and operating profit of 1.9 billion Euros. The group sold 5.4 million vehicles in the first nine months of this year, and its operating profit since January stands at 4.8 billion Euros.
VW chairman Martin Winterkorn was quoted as saying that "the Volkswagen Group continues to have its sights firmly set on capturing pole position in the automotive industry". While many of us know that VW wants to overtake Toyota as the world's biggest automaker by 2018. Everything should be on-track now.
Photo Gallery: 2011 Volkswagen EOS
[nggallery id=158]