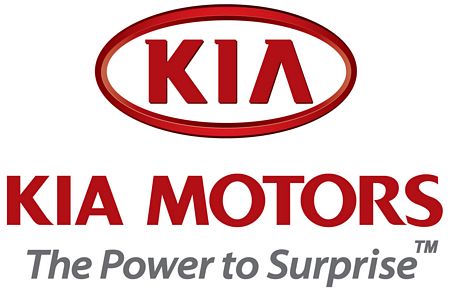 South Korea's second-largest automaker Kia Motors said Friday its third-quarter net profit surged 66% from a year earlier thanks to strong sales of new models and sport utility vehicles.
Net profit for the three months to September 30 soared to 666.6 billion won, up from 402 billion won a year earlier. "The won was higher than a year earlier," Kia's chief financial officer Lee Jae-Rok told journalists.
"But sales were strong as new models were successfully launched and the percentage in sales of middle and large-sized cars and sport utility vehicles increased," the Kia's Chief added.
Operating profit surged 34.3 per cent year-on-year to 421 billion won while sales were up 26.3 per cent from a year earlier to 5.69 trillion won.