The next generation of Toyota Yaris is about time for a total refresh! The current model is in the market since 2005, it is expected to make an appearance by next year. Currently, we have no solid news whether what type of power plant or specification for the new Yaris. Maybe it will have Hybrid Synergy Drive engine?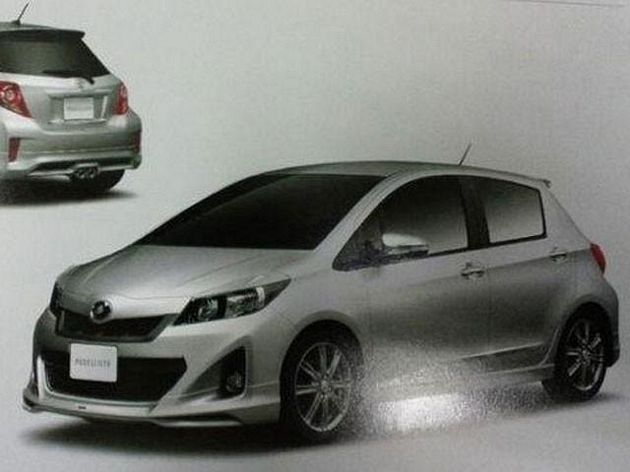 The images show an updated Toyota Vitz in Kenstyle Modellista package. If you don't know, Vitz is the model name in Japan and Yaris is known in other markets.
What you think of this model, looks better than the previous one?