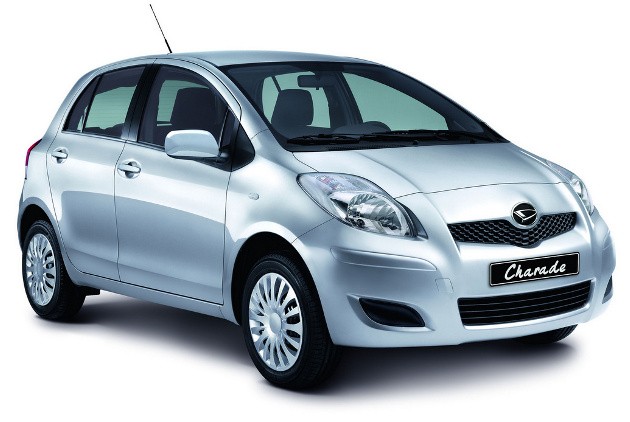 The current generation of Toyota Yaris (XP90) hatchback will be replaced with the new generation of Toyota Yaris (XP120). In Japan, the new Yaris was launched on December 22, 2010 and we sent one of our journalists to check out the new compact passenger car in Tokyo. You can check the previous post here.
According to AutoEvolution, Daihatsu (Toyota's subsidiary) which specialised in smaller vehicles will uses the current generation of Toyota Yaris (XP90) to rebadged and market it as Daihatsu Charade in Europe. This model is set to introduce in May 2011 for the European auto market.
The differences between the Yaris and the new Charade will be its engine which running on 99hp 1.3-litre gasoline engine mated with either 6-speed manual or automatic transmission. Plus, it is limited in 5-door configuration.