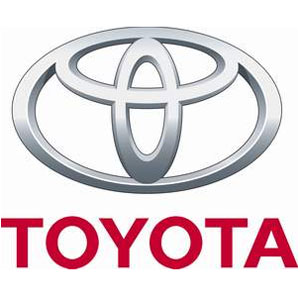 Toyota is getting into the Kei cars (K-cars) market under Toyota brand in Japan. The Japanese automaker said on Tuesday that it would expand its product line to include 660cc mini-vehicle made by subsidiary Daihatsu Motor Co. starting in stages from autumn 2011 in Japan.
They expect annual sales of about 60,000 units of mini-vehicles once all three models hit showrooms, which will sell them through its domestic "Corolla and "Netz" dealership.
Toyota official also said they would discuss other ways to collaborate with Daihatsu in Japan using Toyota's experience in green technologies such as hybrids and electric vehicles. However, the specific products and technologies would be decided by the end of 2011.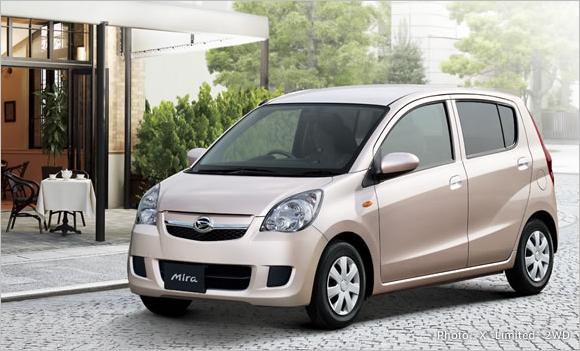 Kei cars (K-cars) are defined by specifications unique to Japan: maximum length of 3.4 meters, width of 1.48 meters, height of 2 meters and engine displacement of less than 660cc regardless turbo or non-turbo.
Kei cars is popular in Japan for its money-saving potential, including lower fuel costs and taxes. They currently comprise about a third of Japan's annual vehicle sales.