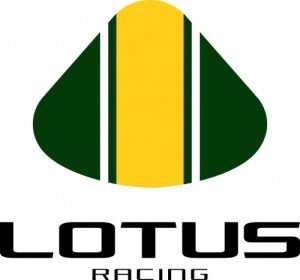 Last Friday during the Singapore Grand Prix, F1 team Lotus Racing team principal Tony Fernandes (who is the founder of budget airline – AirAsia) said during the Singapore GP that Lotus Racing will become Team Lotus from next season as he had bought the rights to the name.
Use of Team Lotus name sparks F1 dispute right after

– On Monday, Proton issued a statement Monday that said it had terminated a licence for Fernandes and his 1 Malaysia Racing Team to compete as Lotus Racing in 2011 and future Formula One seasons.
– On Tuesday, team principal Tony Fernandes launched legal proceedings in a British court against Malaysian carmaker Proton over the rights to use the iconic Lotus brand name.
In fact, Fernandes and Kamarudin Meranun's Tune Group have acquired Team Lotus Ventures Ltd, which has been run by David Hunt since cars were last on the grid under that name in 1994.
However, Proton fired up to stop Fernandes from using the Lotus name altogether. The Lotus Racing chief executive Riad Asmat said they will seek court intervention to assert their rights to the Team Lotus name.
Malaysian Government-owned Proton said it had decided to terminate its current licence because of "flagrant and persistent breaches of the licence" by 1 Malaysia Racing Team, which were damaging to the "Lotus" brand.  It dismissed Fernandes' acquisition of Team Lotus Ventures, saying "there is and always has been only one Lotus" and that it's Group Lotus was the owner of all rights in the brand, including those relating to Formula One.
On Twitter,  Tony Fernandes commented: "Funny how after we deliver a Formula One team that's professional and has promise, everyone wants a piece. But this is great because all the facts will come out and the shareholders and government will see the real story."