In Support of National Youth Day 2012, Edaran Tan Chong Motor (ETCM) take part this event which is organized by the Secretariat of Ministry of Youth and Sports Malaysia starting from 23rd May 2012 to 27th May 2012 from 9am to 9pm in Putra Jaya.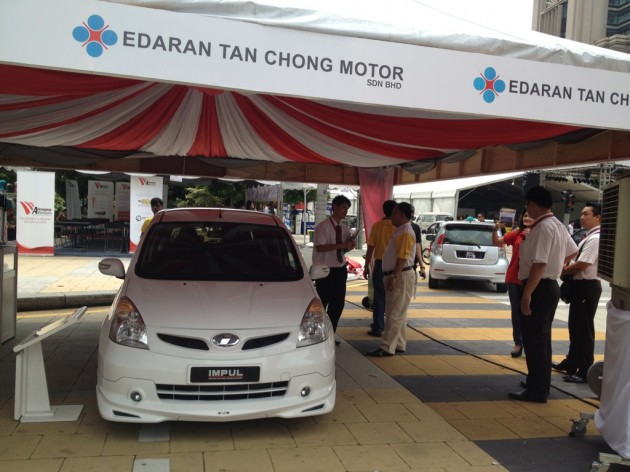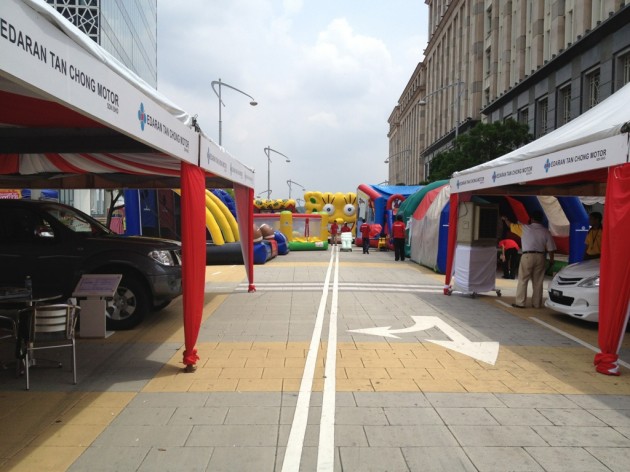 "The idea of working with young people, communities, business and philanthropy to achieve the best outcomes for young people outlines the vision of ETCM. We aim to create more opportunities for new partnerships to be developed that will encourage innovative ideas and higher standards of corporate responsibility. The Government is committed to improving the lives of young people, therefore, we appreciate the opportunity to be part this effort" said Dato' Dr. Ang Bon Beng, the Executive Director of ETCM.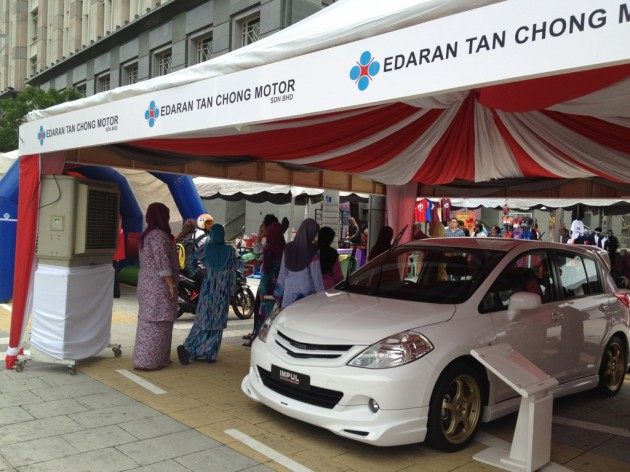 In conjunction with the 'Hari Belia Negara' (National Youth Day) 2012, ETCM has set-up an exciting 'ETCM Inflatable Fun City' at Presint 2 (beside JPN building) to engage with the youth. Feel free to drop by and experience these games such as "Shoot to Goal', 'Basket the Balls', 'Rugby Goal' and 'Gladiator Challenge'. For all Nissan lovers, there will be a road show to display the latest Nissan line-ups at the same spot too! We believe that your kids will be enjoying bouncing around while you checking out the new Nissan cars.