The new generation Toyota Camry 2012 is no longer a rumor or speculation anymore. Toyota Corporation is hyped up to bring the new redesign Toyota Camry 2012 to the world. It has been widely speculate that the next generation of Toyota Camry will be a same model across the world whether it's America, Europe or Asia.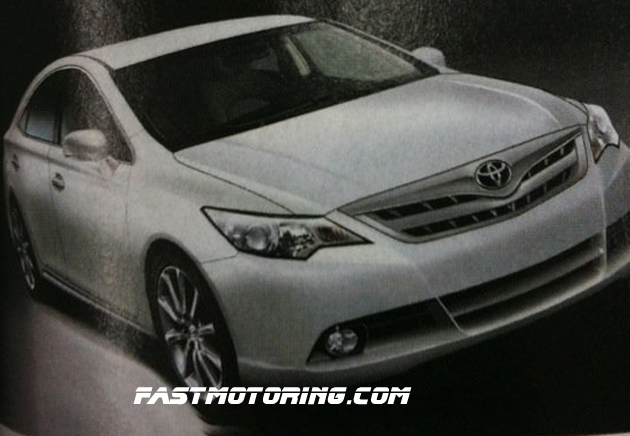 The above picture is from a Japanese media firm indicating that this would probably how the 2012 Toyota Camry would look like. To make the market more excited for it, Toyota President himself (Akio Toyoda) has brought up a teaser video for the new Toyota Camry. He promised that this would be the best Camry ever.
The new Toyota Camry 2012 will be revealing in September this year. A note that we would like to highlight here is that, notice the tease spot of the Toyota Camry 2012 is at the headlamp – which happen to be quite similar to the photo above.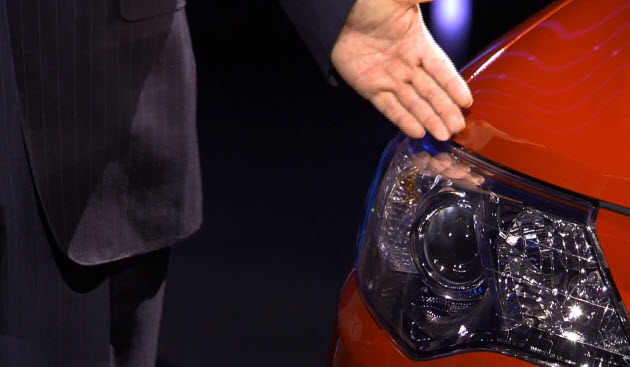 Enjoy Mr.Akio Toyoda teasing the Camry below.