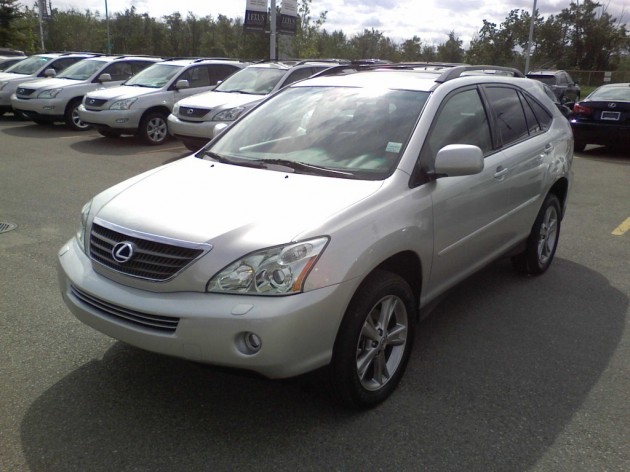 Toyota will be recalling 82,200 hybrid SUVs in United States due to computer boards with possible faulty wiring. Toyota official said the recall will involve Toyota Highlander and Lexus RX 400h SUVs from its 2006 and 2007 lines. The action covers just the vehicles sold in the U.S., with no other models affected.
This recall involves about 45,500 Highlander Hybrid and 36,700 Lexus RX 400h vehicles, the company's U.S. subsidiary said in a press release.
Toyota said the affected vehicles' hybrid system has a computer board with inadequate soldering that could be damaged during high-load driving. If damage were to occur, the company said the vehicles would either continue to operate under reduced power for a short distance, or coast to a stop.
Toyota said it is working on obtaining replacement parts, and for now will notify owners of possibly faulty vehicles by mid-July 2011.