Today, Toyota Motor Corporation announced a special service campaign on certain Toyota models to address the issue of possible improper manufactured passenger side front airbag inflator that could cause rupture and deploy the airbag abnormally during a crash.
TMC has undertaken a special service campaign to replace the airbag inflator module for front side passenger in the interest of ensuring customers' confidence and peace of mind.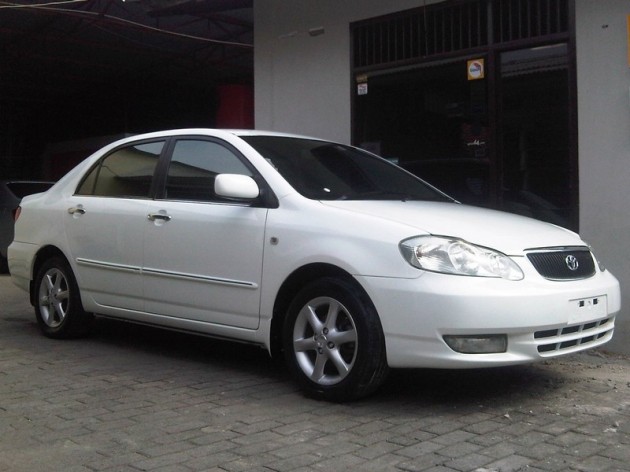 For Malaysia, UMW Toyota Motor has received confirmation from our principal, TMC that there are approximately 18,700 units of Toyota Camry and Toyota Corolla Altis manufactured from year 2000 to 2003 which are involved in this Special Service Campaign in Malaysia.
Although there have not been any reported cases in Malaysia, UMW Toyota Motor will be conducting this campaign to ensure our customers' vehicle remain reliable and trouble-free.
UMW Toyota Motor will contact all customers involved to carry out the necessary corrective measures at no cost. No other models sold by UMW Toyota Motor produced before year 2000 and after year 2003 are affected by this campaign.