Today, Toyota Motor Corporation (TMC) has announced a safety recall campaign of 2.7 million cars worldwide due to problems with the steering mechanism and the hybrid system water pump.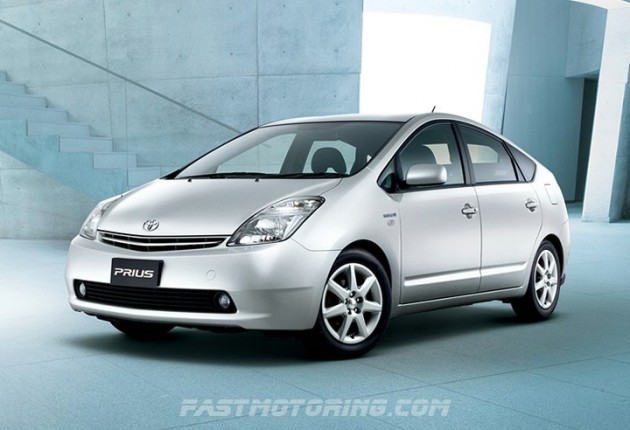 As part of our duty, we have confirmed with UMW Toyota Motor regarding this matter. Accordingly, UMW Toyota Motor has received confirmation from its principal in Japan regarding this recall.
Precisely, only 2 units of 2nd generation Toyota Prius sold by UMW Toyota Motor in Malaysia are affected. None of the 3rd generation Toyota Prius (which currently selling) are affected in this campaign. UMW Toyota Motor will contact the two 'unlucky' customers to get the issues fixed. In addition, no other Toyota and Lexus models are affected by this campaign.