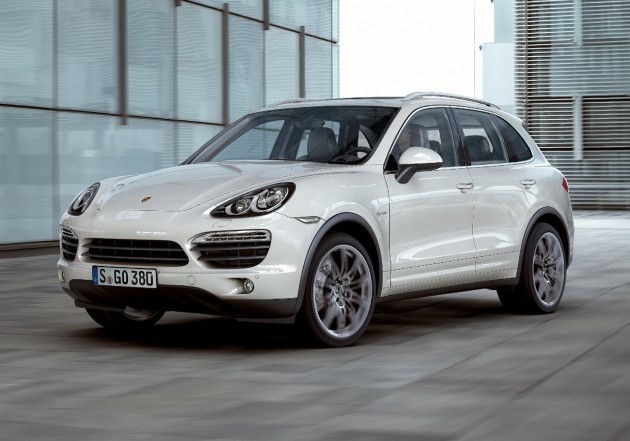 Porsche records 67.5% sales increase. Looking back over the first five months of fiscal year 2011 a total of 49,982 vehicles were sold, constituting an increase of 38.4% over the previous year. The demand of the Cayenne at this period was particularly high, 25,061 Porsche SUVs were delivered to customers between from January to May 2011. This is more than double compared to the previous year.
Bernhard Maier, Director of Sales and Marketing of Porsche AG see this development as a clear signal: With these very good results in May, we have now achieved the best monthly results for new orders and deliveries for the twelfth consecutive time. Currently sales in all regions and of all model lines exceed our expectations. This speaks for a highly motivated global sales organization, which, with the implementation of various measures for process optimization in recent months, combined with our emotional products, is enjoying success on a broad basis.
All Porsche markets world-wide were able to achieve growth in May 2011. Particularly customers in China responded strongly: compared to the same month last year sales tripled to 2,380 units. In North America, Porsche reported an increase of 51.3% in May with the delivery of 3,126 vehicles. Europe also followed the positive trend, turning over 4,054 units (+29.5%).
The Cayenne was the top seller in May with 5,886 vehicles, a three-fold increase. The Panamera model line performed well selling 2,301 times commanding a significant share in the success rate. Porsche sports car models surpassed the previous year's level: 911 vehicles were delivered 2,101 times (+3.1%), while mid-engine models (Boxster and Cayman) turned over 1,391 units (+2.1%). Of these, 835 vehicles were Boxster, and 556 units Cayman.