In preparation of the new 2012 Toyota Prius Plug-in hybrid (Prius PHV), Toyota U.S.A. announced to fully utilise the IT technologies by introducing of a new online order system that will kick off later this year. Just like Apple, you can now pre-order online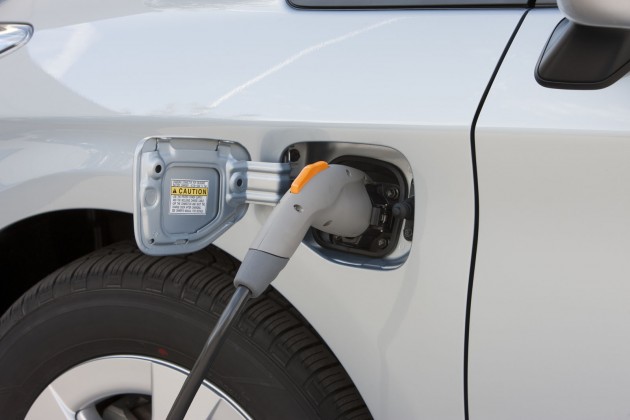 We feel the Prius Plug-in target customer will expect a purchase experience that is as advanced and convenient as the product itself, said Bob Carter, Toyota Division group vice president and general manager. The Online Ordering System is designed to meet those expectations.
The Toyota Prius Plug-in Hybrid will arrive in select dealerships in spring 2012 with a nationwide launch to follow in 2013. The selected launch states include Arizona, California, Connecticut, Hawaii, Maine, Maryland, Massachusetts, New Hampshire, New Jersey, New York, Oregon, Rhode Island, Vermont, Virginia and Washington.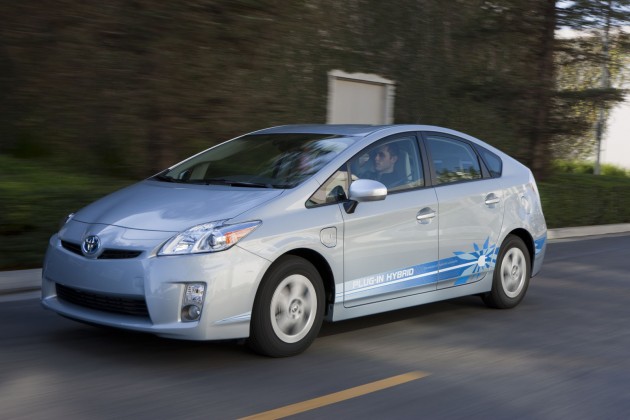 More on the new Prius PHV, the vehicle can be fully charged in approximately 3 hours from a standard 110-volt electrical outlet, or in 90 minutes with a 220-volt connection. Fully charged, the car has an all-electric driving range of around 13 miles (21 km), at speeds of up to 62 mph (100 km/h). For longer distances, the PHV reverts to its hybrid mode, operating as a regular Prius.